Android O, Google's impending Android version is currently under final stages of development. As you may know, Android O Developer Preview 3 is already out for a while now. Therefore, we may expect the new Android version to be released sooner than later. Interestingly, Google has the past record of naming Android versions based on popular desserts. Since this year Google is coming up with Android O, everyone is curious to know what Google would be naming Android O. Would it be Android Oreo, Android Oatmeal Cookie or Android Orangesicle?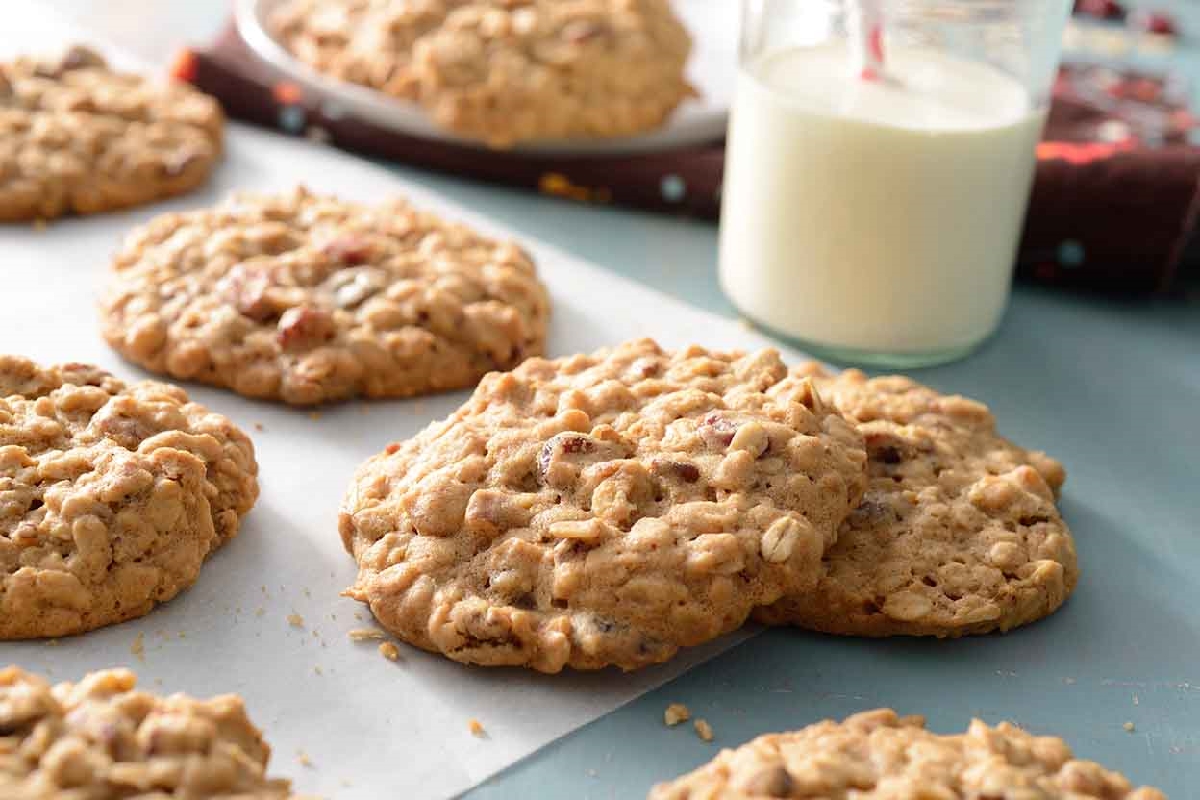 There are high speculations that the next Android would be called Android Oreo. However, it may prove to be untrue as several references in the Android source code indicate that the next Android may be named 'Oatmeal Cookie'. The source code references 'oc-dev' which may be related to 'Oatmeal Cookie'. At the same time, it could be 'Oreo Cookie' as well. Therefore, the opportunities are still open for the Oreo fans.
As per Myce, the screenshots below has numerous references to OC.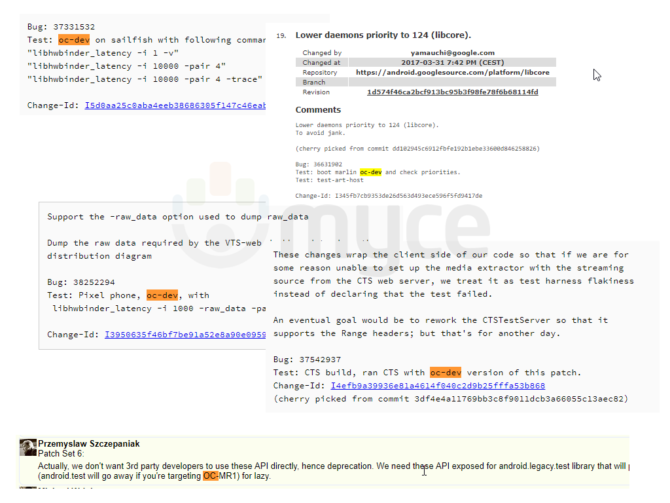 Whether it be Android Oreo, Android Oatmeal Cookie or whatever, you should expect a sweet treat from Google coming your way. Let us know what you think of Android O and what is your favorite dessert that could make its entry to Android O nomenclature.