It has been ten years since Android was launched. And thus, Google is bringing new smarter and innovative things to the Android P which also includes the new system navigation. But, what is unbelievable is the availability of Android P beta for a number of non-Google devices. This is happening for the first time in the history of Android thanks to Project Treble.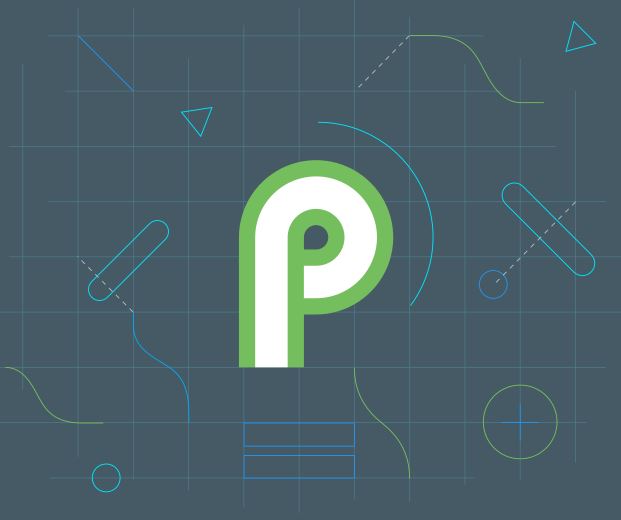 In case you are not aware of, Google already released the Android P Developer Preview for the Pixel devices in March. Also, they provided the timeline of Android P which will be going on for months. But, the tech giant surprised everyone at Google I/O 2018 by announcing the new Android P beta program.
As of now, only a handful number of non-Google smartphones are eligible for the program. Once you enroll in this program, there's no going back until you flash the factory image manually. It is recommended not to enroll yourself in this program if you are using the device as a daily driver. Because the build may contain a number of bugs and you may receive updates now and then.
Strangely, most of them are Chinese OEMs and there's not a single Samsung device in the list even though they are the largest Android OEM. Even, OnePlus 6 is listed which is not even official. Anyways, let us get to the list. The below-mentioned non-Google devices are currently eligible for Android P.
Xiaomi Mi Mix 2S
Oppo R15 Pro
OnePlus 6
If you own any of the above-mentioned devices and interested in trying the Android P beta, then enroll in the beta program through this link.
What are your thoughts on Android P beta? Do you think Android is getting better year by year? Do let us know your thoughts in the comment section below.