At Google IO 2017, already we have got Android O Beta build and the registrations for it are already up. You can also have a look at what Google did with the Android Device manager. After that, Google is giving some stats, as per them, there are more than 2 Billion devices that run on Android.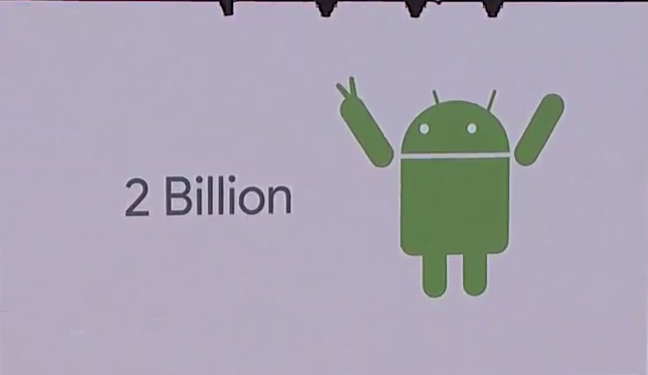 It's a huge figure in terms of a product which has scaled this much in span of 9 years. It's is quite exciting news for Google as they have scaled the Android this much that it's now more than 3 times of the US population.
There are more metrics that we are eager to know about the Android. There are many more news that we are waiting for this IO.
This is much more yet to reveal, Google Assistant is also going to get some more super powers. Already, Gmail has received smart replies option as like of Allo. We are coming onto that..
Stay Connected with us!!