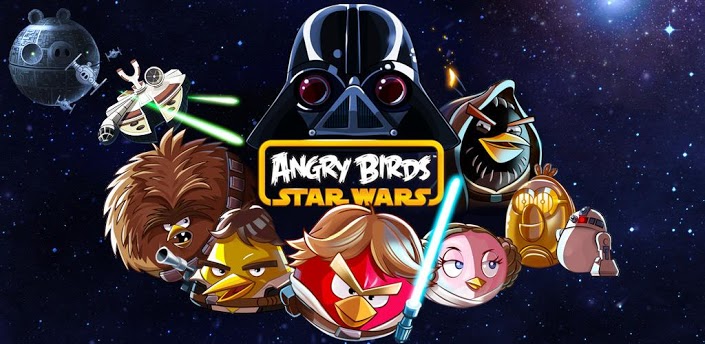 Angry Birds new version, Star Wars is here and now you can download it from play Store. Developer Rovio held a Google Hangout earlier this evening and announced the good news. Earlier Rovio release Several Trailers of the game.
This new game includes 80 levels split equally between two worlds: Tatooine and the Death Star. If you want more levels than you need to download premium version of Angry Birds Star Wars which is avilable for $3. Its different from other versions as in older versions birds explode, post-fling, but Angry Birds Star Wars equips each of several themed birds with one weapon apiece.
Its also available for iOS, Windows Phone, Mac, PC & Windows 8.
Download: Free Version, Premium
Checkout Trailers: