The most recent version of Opera Browser, called Opera One, features a whole new appearance and functionality. Opera One adapts to your surfing to provide you with more space, simple navigation, and fluid browser interaction with new features like Tab Islands and the modular design of the browser. Tab Islands, a simple feature in Opera One, makes it simple to divide tabs into distinct groups. Additionally, Opera One offers the most cutting-edge browsing experience to date thanks to its multithreaded compositor and modular design.

Opera One Features
The classic Opera browser for Windows, MacOS, and Linux is scheduled to be replaced by Opera One, an early access version of the completely revamped browser, later this year. With the launch of Opera One today, it also becomes the first significant Chromium-based browser to have a multithreaded compositor that gives the user interface (UI) a lifelike appearance. Tab Islands, a new, more user-friendly method of interacting with and managing many tabs, are also introduced by Opera One.
Opera One is the first significant Chromium-based browser with the Multithreaded Compositor, which brings the UI to life like never before. This new architecture, when combined with the new Modular Design Principles, makes it possible to integrate new features and maintain Opera's distinction from other Chromium-based browsers. Tab Islands are one of the novel features made available by the enhanced browser architecture.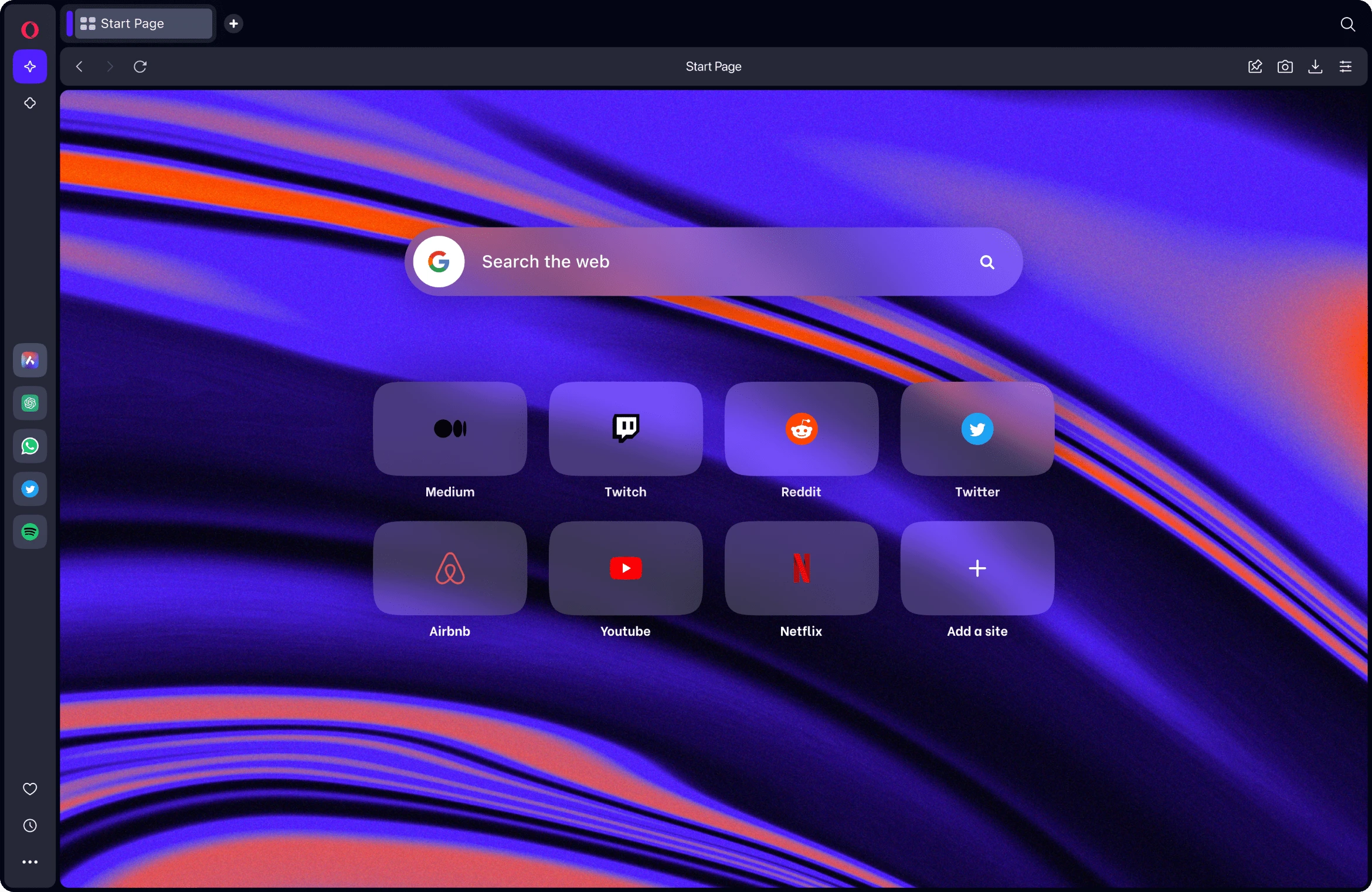 MAKE SURE TO READ: YouTube introduces 1080p Premium with enhanced bitrate for Android and Smart TV
Only a few weeks have passed since the company unveiled its first generative AI capabilities, such as AI Prompts and access to ChatGPT and ChatSonic on the sidebar. The browser has undergone a Modular Design makeover with Opera One. Opera will be able to gradually develop a more potent and feature-rich browser that is prepared for a future built on generative AI thanks to the new design philosophy, which is being unveiled for the first time today.
With lots of room in the address bar and sidebar for upcoming AI-based features and extensions, the browser now has a cleaner, less crowded appearance. Moreover, ChatGPT, ChatSonic, and the new AI Prompts functionality are all turned on by default with Opera One.
The ability to run high-speed graphics on websites without being interrupted by other processes has been made possible by the web's ever-growing power. By building a new multithreaded compositor to create a quicker and smoother user interface layer, Opera is adopting a similar approach to the browser user interface with Opera One.
Download Opera One for Windows (Official)
You can download the official Opera One for Windows from the download link below.