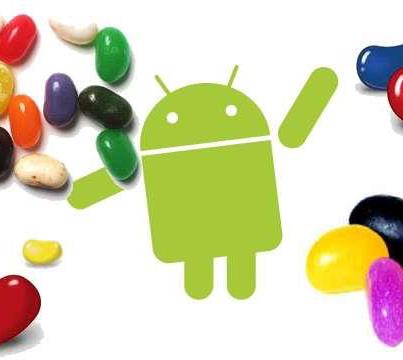 Today here's confirmed news that Asus is developing Android 4.2 update for some Transformer Tablet variants. A consumer asked Asus Customer Care regarding upgrade to Transformer Prime. Later he got reply from Customer care that Asus is working on updating some of its Transformer tablet versions to Android 4.2.
Here are official words from Dutch blog Android Planet reads:
Asus has confirmed that the Transformer Prime TF201 update to Android 4.2 Jelly Bean is received. Reported that the Customer against Asus Android Planet reader Erik. "When Google launches a new Android version, it will take a while before we update our customers spread. We are currently working on the development of Android 4.2 for our tablets. The update will naturally follow and you get an automatic notification on your tablet if it is available, "said Asus.
Asus will announce update news via their Facebook page so be sure to like it.
Additionally, Asus Transformer Prime and Pad Infinity has already received Android 4.1 Jelly Update in the month of September.