Asus Zenfone AR is the world's first smartphone that supports both, Tango and Daydream capabilities. Though, Lenovo's Phab2 Pro was the first ever Tango-enabled device, however, it didn't support Daydream functionality. It has now been reported that ZenFone AR will launch in its home-country, Taiwan in mid-June with a US launch to follow by late June or early July. This is to note that the smartphone will be Verizon-exclusive in the US.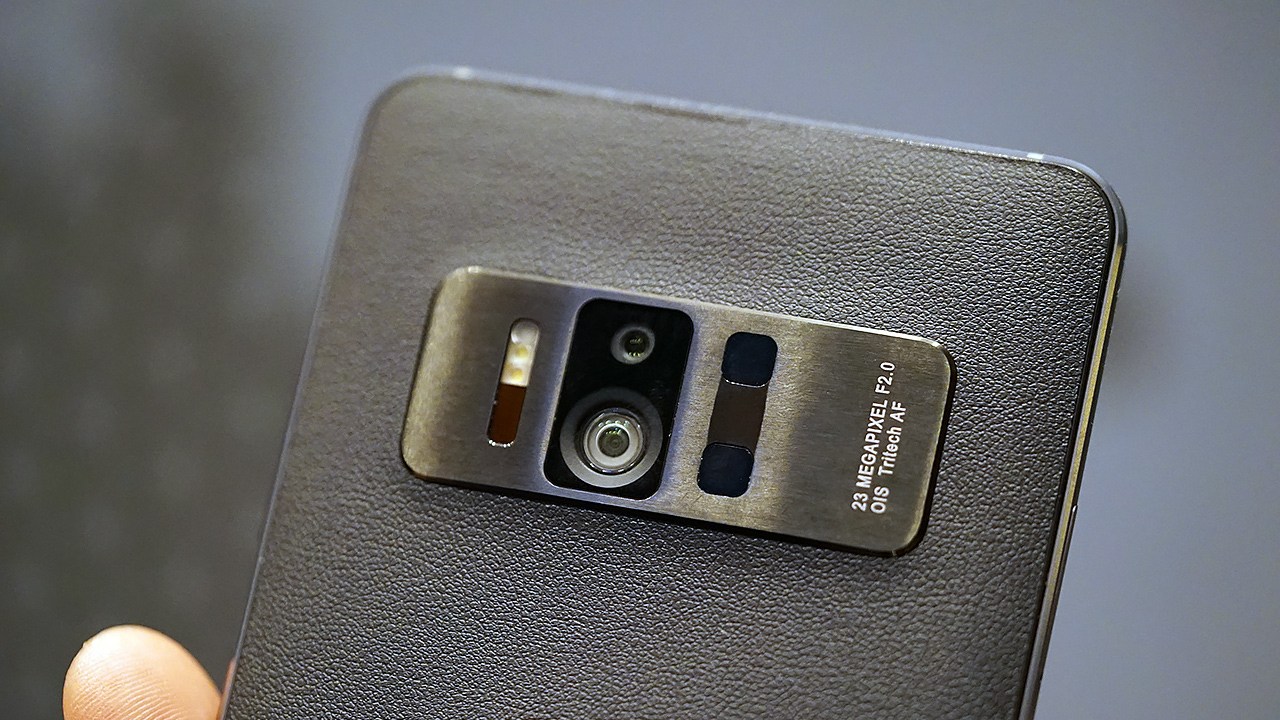 The device was initially unveiled by the Taiwanese manufacturer at the CES 2017. Thereafter, at Google I/O 2017, the Zenfone AR was on display due to its built-in AR and VR features. Asus revealed that about 40 to 50 Tango AR apps now run stably on the Zenfone AR and the list should grow once more apps are updated for Android Nougat and the number of Tango apps will reach over 1,000 by next year.
The ZenFone AR is a powerful device powered by Qualcomm's Snapdragon 821 SoC coupled with either 6GB or 8GB of RAM. The device packs with super AMOLED quad HD 5.7-inch display with screen resolution of 1440 x 2560 pixels. It houses a non-removable 3,300 mAh battery. The smartphone boasts a 23MP rear camera with dual flashlight, f2.0 aperture and OIS. As the image shows, the two modules alongside the rear camera are the depth-sensing camera and motion-tracking camera. Both these camera modules were crafted to perform tango features.
ZenFone AR is also the first smartphone with its special vapor cooling system which makes sure device remains cool even on the intense usage of VR and AR. The device comes with some prominent features and is expected to be launched with a hefty price tag. However, specific details about pricing of the smartphone are yet to be revealed.