Poco X2 is one of the best smartphones out there. The company has sent the phone to custom ROM and Kernal developers. Poco X2 is the second smartphone of the Poco brand. The phone runs Android 10 (based on MIUI 11) and receives regular updates.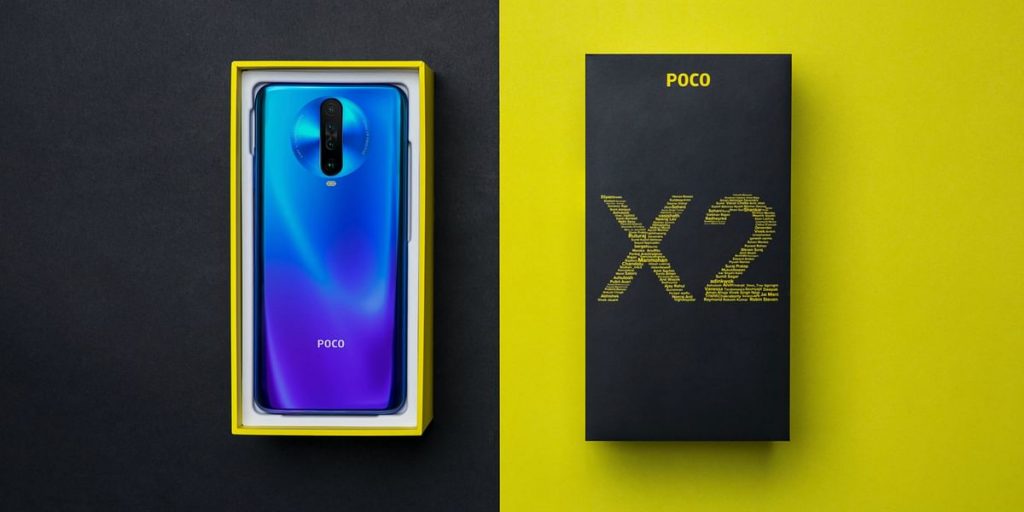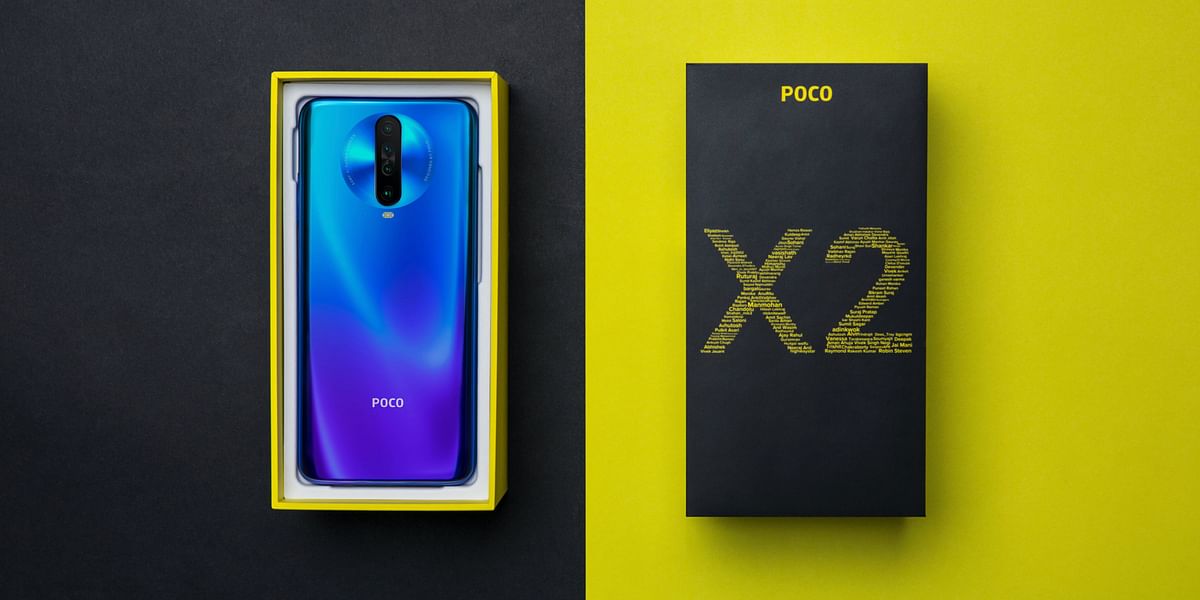 What is Custom ROM?
Custom ROMs are third-party firmware that can be installed over the already present firmware on your Android devices. The custom ROMs offers more customizability instead of the stock firmware.
There is some great developer support for the Poco X2. Many custom ROMs are available to customize your device as per your will. Here is a list of custom ROMs that go well with the Poco X2 smartphone.
Best Custom ROMs for Poco X2
1. Pixel Experience
With Pixel Experience, you can feel the untouched version of Android. It offers smooth performance with good battery life and zero bloatware. However, it does not offer the option of customization of your device.
2. AOSiP ROM
AOSiP stands for Android Open Source illusion Project is another good option for Poco X2. It offers a good customization option for your device. This ROM disables the Notification LED on your device. GApps are included with this ROM. Although, it carries some bugs with it.
3. LineageOS 17.1
This ROM makes the best option for custom ROMs. This makes a balance between Pure Android and Customization. It does not contain Google apps, however, you can install them manually on your device.
4. Havoc-OS
It is one of the best packages of custom ROMs. It comes with handy customization options. Havoc-OS also includes GApps and active developers. It has minor bugs but they can be fixed.
5. BlissROMs
This ROM carries some unique features. It brings performance improvements, better battery life, and security features. This does not have bugs as such.
6. CarbonROM
This ROM accompanies the Stock Android experience and brings fast and stable performance. It includes GApps and increases stability.
7. Xiaomi.EU ROM
This is the best ROM for Poco X2. It is based on MIUI China Developer ROM and contains all the latest features. It does not have bloatware or ads.
These are some best custom ROMs for Poco X2 that you can use for daily use. If you have a better recommendation, then do let us know via the comments below.