After its announcement as an independent brand last year, Poco has today finally launched its dedicated Poco Store app. Poco dashed out of Xiaomi as an independent brand last November. Presently, the Poco brand's products are no longer listed on the Xiaomi store site. So, Poco has launched its own Store app on the Play Store.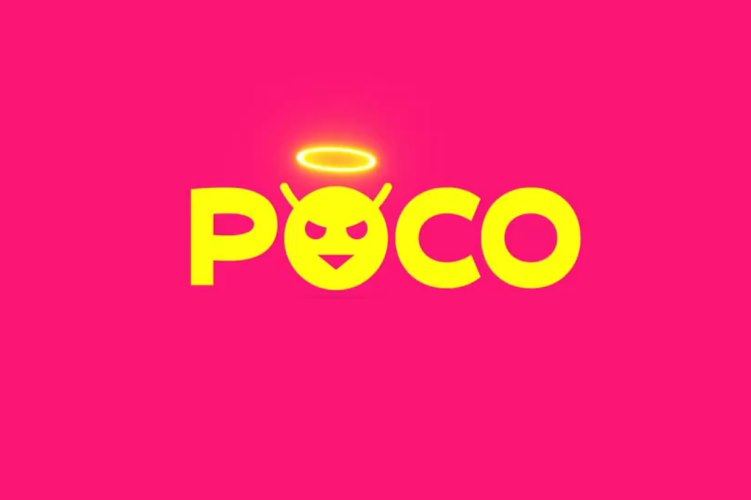 The web versions of the Poco Community and the Poco Store appear to be in their growing stages right now as these apps are not fully refined. However, they are undergoing development.
Recently, Poco held a QnA session where they have taken input from users for their new community. The company also gave a trace of features that users can expect in future.
Even months after the release, no mobile support is provided on either of the sites. Now, there is an alternative available for the Poco Store site. The app's layout comes with a dark theme associated with Poco's signature yellow. The layout of the app isn't too different from the existing Mi Store app.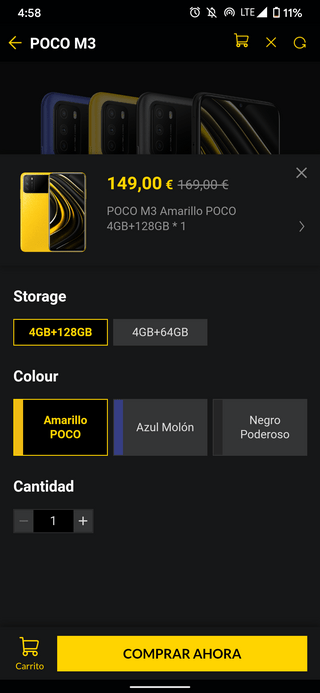 Currently, the app is not available in all the regions as it is in its development stage. As of now, the Poco Store app is available in four languages and regions including Spain, Italy, France and Indonesia. The app is not available in India.
It appears to be pretty polished and sophisticated, and it should soon roll out in all other regions. People residing in regions where the app is rolling out can access the Poco Store app. However, as it is in its initial development stage bugs are expected.