Xiaomi announced Redmi Note 10 series last month with Android 11 based MIUI 12. Within the first two weeks after launch, the smartphone series has crossed Rs. 500 crores in sales in India. As with every Redmi device, this too is known for providing good specs in a starting price range. If you own the new device, and you don't prefer the pre-installed UI version, we have got options for you.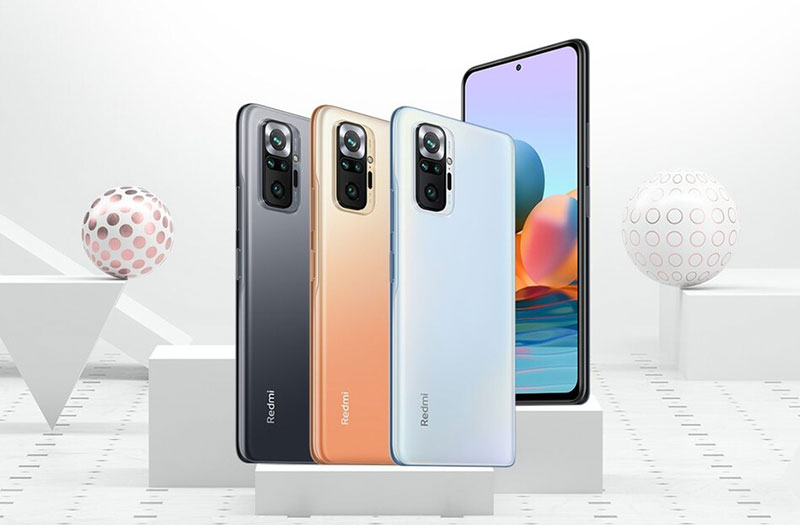 What is a Custom ROM?
Before flashing, you should know about Custom ROMs. A custom ROM is a are third-party firmware that can replace the pre-installed version of Android skin on devices. They make changes to your device at a high level, all way from removing bloatware to providing more customization options. However, if you install these ROMs, your warranty gets void, and also, there's a risk of bricking the device.
Best custom ROMs for Redmi Note 10
As the name suggests, the AOSP based ROM is inspired by Pixel software devices. It brings along all the Pixel goodies like wallpapers, launcher, icons, boot animation, fonts, etc. Also, this is based on Android 11 and it includes Google apps, so there's no need to flash it individually. Apart from Pixel features, it has various new traits of its own. Moreover, this ROM is official for the Redmi Note 10, which means the team will assist the user in case of any issues.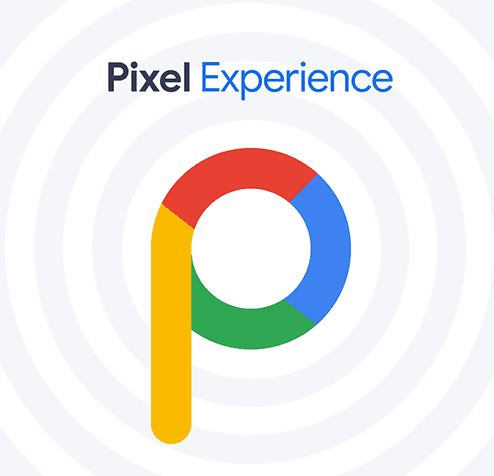 The ROM is based on China Stable weekly updates. It is designed to increase performance and reliability over stock Android for your device. As far as features are concerned, it brings a wide range of never-ending attributes. To name a few, it drives a 3way reboot menu, more edit options in the Gallery app, unified flat style app icons for both system and 3rd party apps, optimized GPS, battery, and RAM consumption, and the list goes on. However, with the installation of Xiaomi.eu ROM, all data and files on internal storage will be deleted.
Install Xiaomi.eu ROM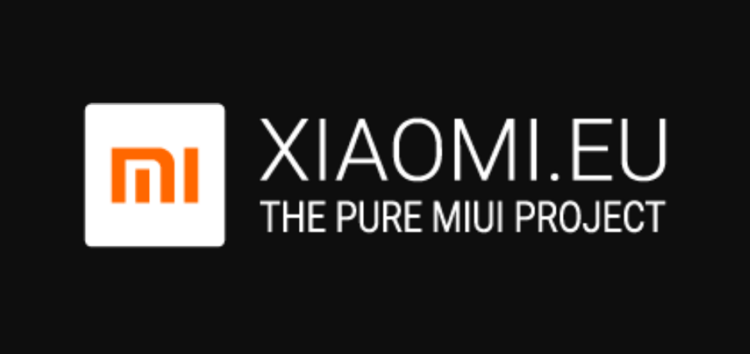 Havoc OS is a new Custom ROM based on Lineage OS and brings refined Material 2 UI design. It is also inspired by the Google Pixel device and has features from the Pixel 4 smartphone. The ROM features inbuilt GApps, Face Unlock, Enhanced QS, Font Customisation, Dark Theme Support, Spectrum support, OmniSwitch and Slim's recent option for quick multitasking, and many more. Moreover, it brings along gaming mode, Live Display, AOD, and Smart charging features too.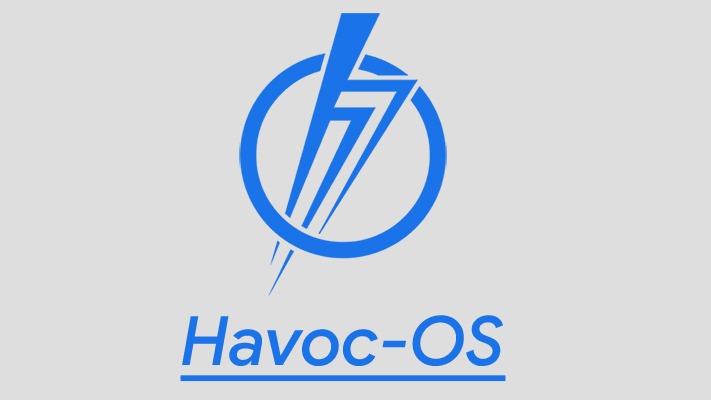 Masik X Stable is MIUI based custom ROM and has higher success rates and provides a bug-free installation. But, the drawback is it takes you to the older version of Android. Masik X is based on MIUI 11 running on Android 10 with some improvements and bug fixes. It offers a handful of features including a better battery backup and enhances your productivity. Furthermore, it provides full control over your device and blocks some third-party applications from accessing data in the background.