Realme XT is a mid-range Android Phone launched in September 2019. If you did not like the ColorOS UI and looking for Custom ROMs for Realme XT, then you're on the right page. The main highlight of the phone is its Quad camera setup with 64MP primary camera at a very affordable price.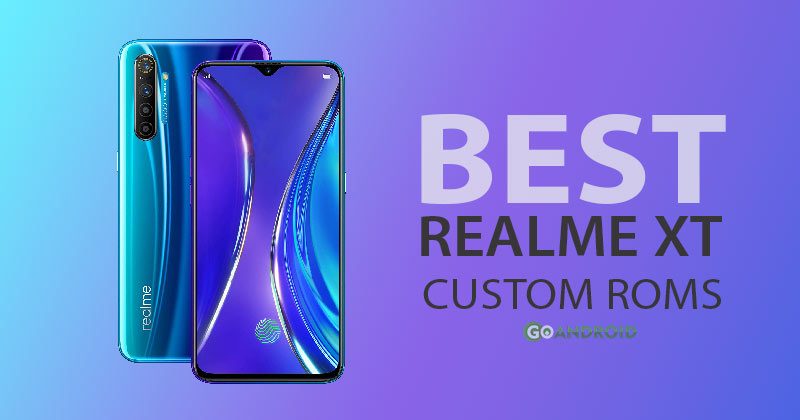 Realme XT is powered by a Qualcomm Snapdragon 712 Soc and paired with 4GB/6GB/8GB RAM and 64GB/128GB internal storage. Moreover, the is also packed with a microSD card slot that supports up to 256 GB. It features a 6.4 inch Super AMOLED display with 1080 x 2340 pixel resolution. Realme XT has a 4000 mAh battery with 20W fast charging support.
The users who don't want to use the ColorOS over the Android should have to unlock Realme XT bootloader first, and then install Custom ROMs according to there needs.
What is Custom ROM?
As you might know that Android is an open-source mobile operating system, Which means third-party developers can take the source code of Android and develops firmware with some changes, or we can say customizations. These customizations help you to can improve the performance of your phone. And the customized Android firmware is called Custom ROM.
Also Read: Guide to Unlock Bootloader of Realme XT
We have made a list of some best Custom ROMs for Realme XT below. To install/flash a Custom ROM on Realme XT, you have to unlock the bootloader first and then root your phone. After you rooted your Realme XT, you can flash any Custom ROM easily.
Note: Installing Custom ROM will void the warranty of your Realme XT. GoAndroid in no way is responsible for any damage to your device and data while flashing a Custom ROM on Realme XT.
List of Custom ROMs for Realme XT
LineageOS 16.0
LineageOS is one of the reliable and most popular Custom ROM. It continues the legacy of the famous Custom ROM developer, CyanogenMod. LineageOS is based on AOSP (Android open source project). LineageOS 16.0 is based on Android 9.0 Pie with inbuilt Google Apps.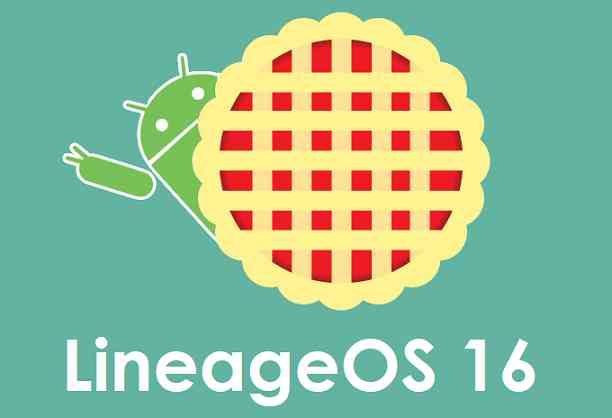 Also Read: How to Unlock Bootloader of Realme X2
LineageOS 16.0 for Realme XT has only two issues with Selinux permissive, and Fingerprint may not work properly. All the other features of the phone are working that include Boots, RIL (Calls, SMS, Data), Wi-Fi, Bluetooth, Back camera, Front camera, Audio, Sensors, Flash, GPS, VoLTE, etc.
Havoc 2.9
It is based on Android 9 Pie ASOP, and it is packed with the user interface, just like Google Pixel. Havoc OS is having a refined Material Design if we compare it with stock ROM of Realme XT. Although Havoc OS 2.9 is an unofficial ROM, it still has so many features, and there is only one issue, i.e. some times fingerprint sensor of the phone doesn't work. The developer has promised to fix it soon.
All the other features of the phone are working fluently. Meanwhile, Havoc 2.9 for Realme XT does not include the Gapps, so you have to install it separately. The Developer has recommended Pico, Nano, or Micro Gapps for this ROM. Download and follow the instructions by going through the download link below.
We hope you find the best suitable Custom ROM for Realme XT. We will update this article with new ROMs as they come. For any queries and feedback, use the comments box below.