Xiaomi is itself known for providing a lot of customization options with its MIUI ROM. Rooting a Xiaomi device is easy, the only time taking process is the process of unlocking of bootloader. The developers provide us with latest functionalities in different ROMs. We have tried a few ROMs and have come up with the best 5 custom ROMs for Redmi Note 4.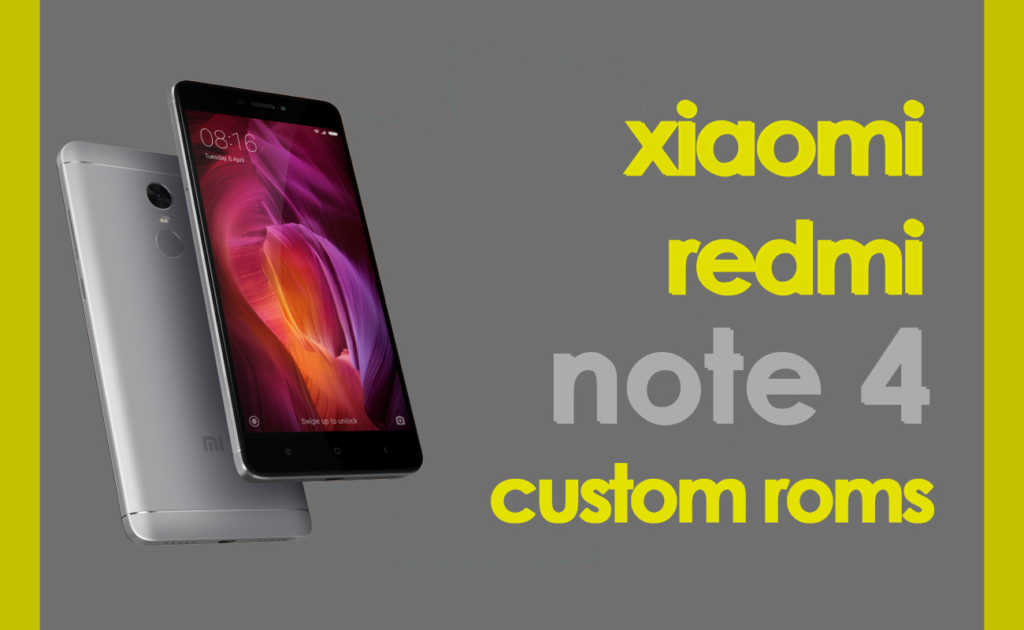 Xiaomi Redmi Note 4 is a mid ranger which packs 4100 mAh Battery and the latest MediaTek's Deca-Core Helio X20 SoC (clocked up to 2.1GHz) with 5.5 inch HD Display. The phone is packed with a 13MP rear unit and a 5MP front camera. In August, Note 4 received the Nougat update. Now, the question is whether it will receive the Ore or Note? As per the expected list, Xiaomi Redmi Note 3 is going to get the Android 8.0 Oreo.
Here's the list below of custom ROMs for Redmi Note 4 on the basis of popularity and downloads.
Top 5 Custom ROMs for Redmi Note 4
1. Lineage OS:
LineageOS is based on the Android Open Source Project with extra contributions from many people within the Android community. It can be used without any need to have any Google application installed. if we talk about custom ROMs then Lineage OS is one of the biggest name in this segment, just because of it's great work.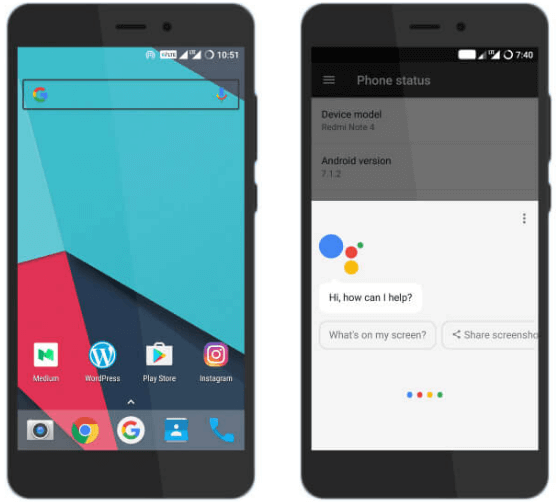 Features:
Boots RIL (Calls, SMS, Data), Fingerprint, IR Blaster, Wi-Fi Bluetooth, Camera, Camcorder, Video Playback, Audio, Sensors, Flash LED, GPS, Volte.
Download Link: Lineage OS, Lineage OS
2. Resurrection Remix:
It is the most customizable ROM available, not only for Redmi note 4 but for all Redmi devices. Resurrection Remix custom ROM is most popular and good looking ROM among the Redmi note 4 users. Resurrection Remix is based on CM, slim.omni and original Remix ROM builds, which is an awesome combination of performance, customization, power and the newest features, brought directly to your device.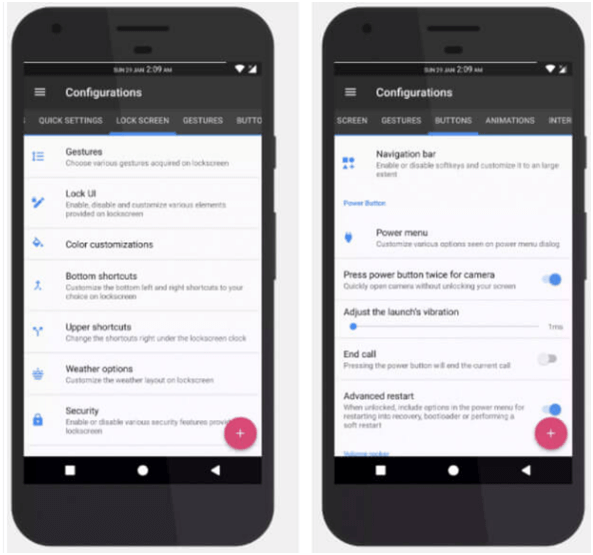 Features:
Stable, 
Android Nougat, 
Open Source, 
OTA Updates, 
Battery Friendly.
Download link: Resurrection Remix
3. AOSP ROM
AOSP ROMs provide stock UI/UX with various customisations features along with the Substratum theme engine. Being based on AOSP it provides a smooth and lag-free experience. They constantly try to add more features and make it even better in future updates.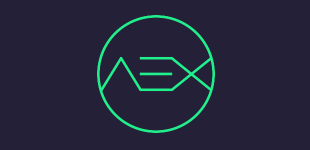 Features: Their aim is not to provide all the features available, but to add important features that should be there and also what user think. 
Download Link: AOSP ROM
4. Darkness Redefined:
DarkNess reDefined offers features and stability, The main focus of the ROM is to provide features that are required, not just bloats being tons of features to keep you thinking what to use and what not to. Another aspect they have paid attention to is the stability of the device.
Festures: Animations, Force Expanded Notification, Disable Immersive Mode Message, Three Finger Screenshot, Fingerprint authentication, Volume Steps, Screenshot Sound, Media Cover Art, Superuser Indicator, Launch Music Player when Headset Connected, Snapdragon Camera, Snapdragon Gallery, OMS.
Download Link: Darkness Redefined
5. crDroid
crDroid is designed to give increased performance and reliability over stock Android for your device, it also brings many features existing today. It is based on CyanogenMod so they use custom kernels compatible with them.
Features: LineageOS 14.1 – all mods and feature, Network Traffic, SU icon toggle, Ticker, Hide/Show icons, BatteryBar customization, Battery styles, Tap to Sleep, Clock styles, crDroid logo customization, Tiles customization, Brightness slider toggle, Optional brightness icon, Vibrate on Touch, WiFi easy toggle, Bluetooth easy toggle, Data easy toggle and many more.
Download Link: cDroid
Well, these are the best custom roms for Redmi Note 4. We will update the list with time, and if you have any recommendations you can comment below.
There are many other Best custom ROMs guides that are available for download. You can check them over at the link above.