Blackberry has started rolling out March Security patch to their Android devices. Blackberry Priv, DTEK60 and DTEK50 are in line to get the March security update. This new update has brought fixes of over 70 vulnerabilities.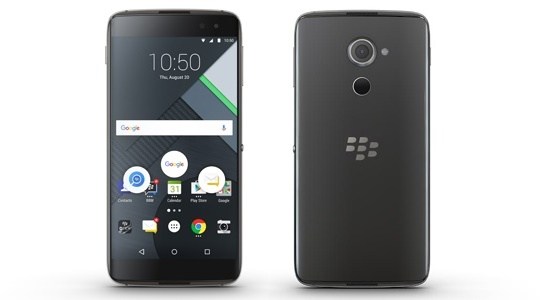 Blackberry is the first company to provide march security patch for their devices. Already, Google has rolled it on Nexus and Pixel devices. If we take a look at Blackberry's last few months security updates then it remains always first in providing the updates.
BlackBerry particularly  mentioned about the a remote code execution vulnerability in OpenSSL and BoringSSL. The fix has been added to the march Security update. Earlier, it could enable an attacker using a specially crafted file to cause memory corruption during file and data processing.
There have been vulnerabilities with Qualcomm which have been fixed. Similarly, this is huge security patch for Android devices.
We hope other OEMs will soon rollout March Security Update tot heir devices.