The Miami smartphone maker, BLU, today has launched a new smartphone in the market. It's name is BLU R1 Plus. The phone has a lot of features and is priced at $160 and $140 respectively as it is available in two variants.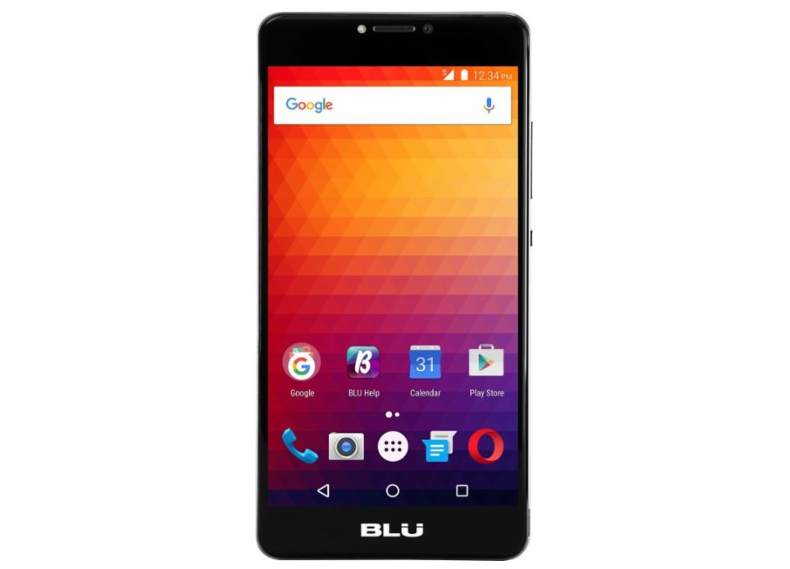 BLU R1 Plus has 5.5 inch display which is HD. The smartphone has a Mediatek MT 6737 processor which makes it powerful.
The next important thing is that it is available in two variants i.e. one is with an internal memory of 16GB and other with 32 GB. The former has a RAM of 2GB and the latter has 3GB RAM. The cost of former is $160 and latter is $140. There isn't a big difference between the prices, so if you want I would suggest you guys to buy $160 phone.
BLU also launched BLU Vivo 5R at a reasonable price of $199 last year.
When it comes to camera it has a 13 MP rear camera for high quality pictures and the front is 8 MP for some clear selfies.
The phone runs on Android 6.0 Marshmallow and at such a price BLU is providing a battery of 4000 mAH which can make your phone last for about a day. But that depends on your usage too.
So, if you are interested to buy it then visit Amazon and Best Buy now.