Cartoons are entertaining us for a very long time. There are many online applications which keep on entertaining whenever we get bored.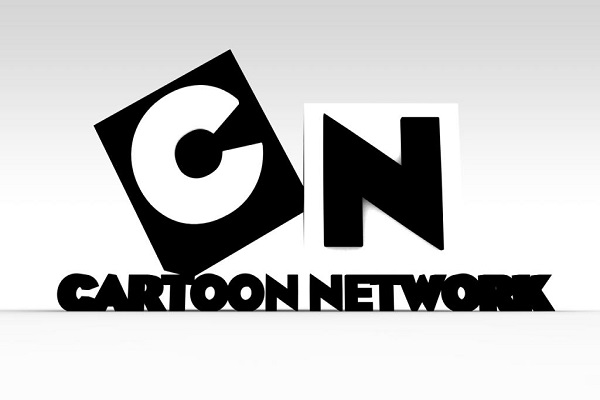 Now it is time to take it to another level. The most favorite cartoon channel, i.e., the cartoon network application has now updated it and added the chromecast support into the application. This is more fun as you can easily connect your chromecast with your TV and watch your favorite cartoon shows daily.
You can enjoy your favorite cartoons by connecting your device to the nearby compatible device. This has become more fun and with its help not only you, but other members and friends can see the cartoon.
The entertainment factor has a lot of importance in today's world. This is a new way to get relaxed with your friends and family.
The complexion has increased with each and every new app coming on the market. So, this update will have a high resolution, unlike the older version to entertain you in the best possible manner.
The kids at home will love to watch their favorite cartoons at any point of the day. Get started after updating the application.
Update your app by visiting the Play Store.