Clubhouse is a real-time audio chat service that announced its launch worldwide. Though, it was limited to English-speaking countries only. It has launched for the US followed by UK, Canada, and Australia in the beta phase. Now reportedly, the social media app will be accessible to everyone by the end of this summer.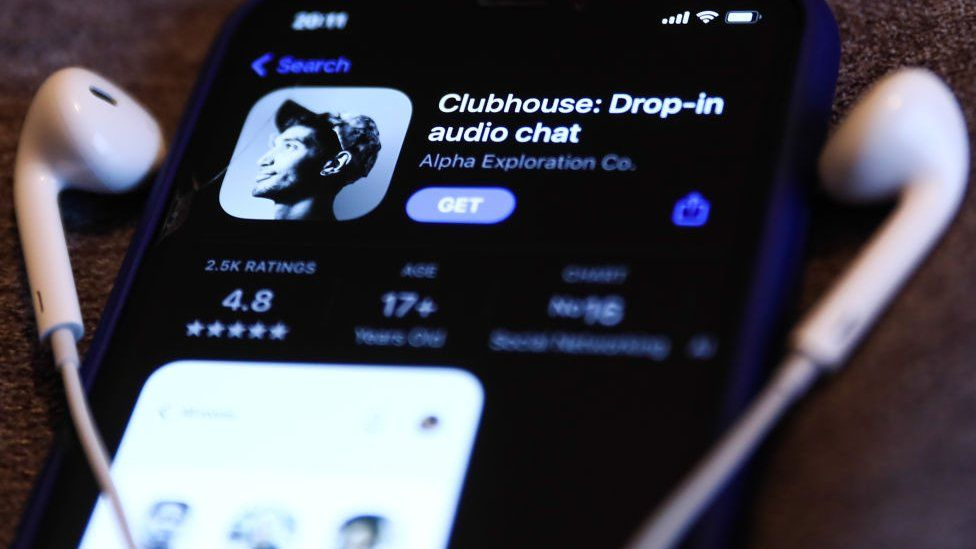 Last month, Clubhouse arrived for Android platform. With continuous development, it is now ready for general release and it will be available for everyone this summer, without an invite as updated by the app.
Furthermore, Clubhouse shared that the app has doubled its user base just in a week after global launch. To be more precise, with active invite system, it crossed 2 million users mark on Android phone on a per day basis.
✨ Town Hall Highlights 5/30 ✨

💚 Getting closer to feature parity for our 2m+ Android users every day

🌐 Heading for general release sometime this summer! That means the next few updates will be about discovery, notifications, and less visible but very crucial improvements

— Clubhouse (@Clubhouse) May 30, 2021
Clubhouse was first introduced to iOS in March 2020 with a beta launch for Android in May 2021. The app remain to follow "invite-only" to ensure that their team is able to manage the growth of their user base. Clubhouse plans to extend its accessibility to the public in the future and launch the full Android version in 2021. Several companies including Facebook, Twitter, Reddit, and Slack have been creating products to compete directly with Clubhouse.