Custom ROMs are for users who want to customize their devices. It is a perfect blend for those want to add new features to their device.  We will list the best Custom ROMs for Redmi Note 7 Pro. It is the perfect mid-range device offering good specifications at an affordable price.
Redmi Note 7 Pro is one of the most trending smartphones in the market. The reason behind is the loaded features that Xiaomi is providing at a suitable budget. It carried a powerful chipset i.e. Qualcomm Snapdragon 675 for optimal speed and efficiency. In the battery segment, the Redmi Note 7 Pro comes with a powerful 4000 mAh battery. It can easily sustain for a couple of days.  The device embeds a dual rear camera of 48+5 MP and a 13 MP front camera for clearer selfies. It runs on MIUI 10.
Users who are not interested to use the native MIUI, then you can easily switch the custom ROMs. Custom ROMs brings a lot of new features and customizability to the device in addition to the already present set of features. In simple terms, users can easily customize their device on the basis of their choice giving it the desired look and feel.
List of Custom ROMs for Redmi Note 7 Pro
Here in this list, we will share the Redmi Note 7 Pro's best 5 custom ROMs. Since it is quite a famous device, many Custom ROMs are flooding the internet. But what matters is the ROM stability, and features it offers to suit your needs.
Resurrection Remix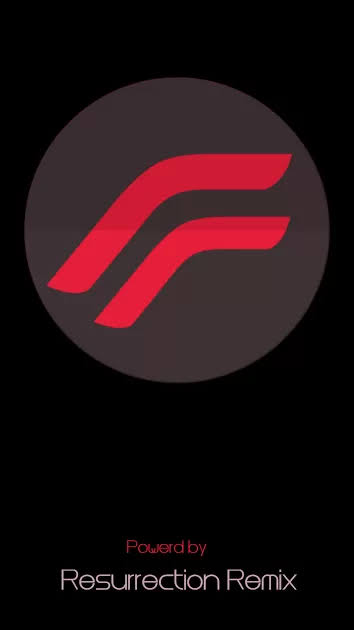 This ROM is based on AOSP source code. The UI after getting the custom ROM is quite similar to stock Android. Resurrection Remix brings interesting add-ons like better performance and a powerful battery life.
The Custom ROM has taken up many new features from different ROMs like Lineage OS, Paranoid Android. The stability of the ROM makes it more usable and a better choice. It is the best option if you like the stock Android visuals.
Pixel Experience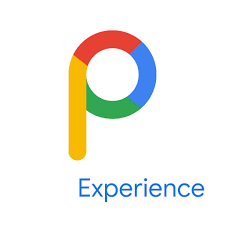 Pixel Experience ROM is based on Android Open Source Project with preinstalled Google apps. The name simply suggests that the ROM gives users the same experience as of Google Pixel devices.
If you have been a fan of Pixel devices and its features then Pixel Experience ROM best suites your needs. The ROM is based on Google Android 9.0 Pie. It also comes with new fonts, icons, wallpapers etc and a launcher for a better experience than the normal MIUI.
It not only provides security but also adds stability and even more features. For now, the Custom ROM hasn't been updated with any major issue and is regularly updated.
Havoc OS 2.4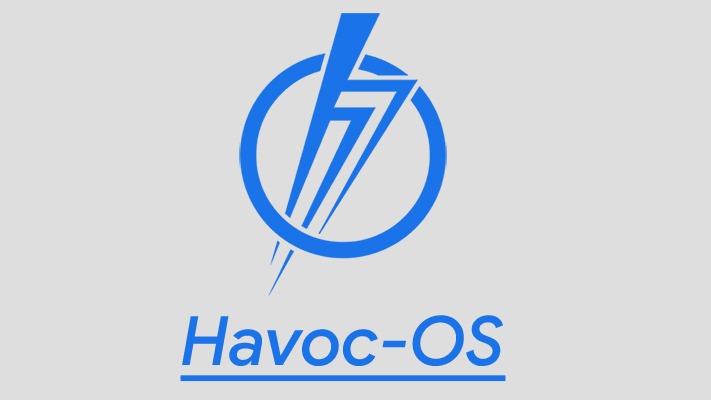 Havoc OS 2.4 custom ROM is based on the Android Open Source project. It gives users a pixel-like experience. It also features many new customizable features. Some extraordinary features make it one of the best ROM in the market.
Havoc OS's material design is not only clean but also easy to understand. It also enhances the performance of the device along with improved battery backup.
It is a must-try for Google's Pixel UI fans carrying similar design and features over their Redmi's MIUI. Gapps need tobe flashed, as the Google Apps are not natively present on the ROM.
LineageOS 16.0
With vast support, LineageOS is based custom ROM based on the Android Open Source Project. The best part is that the users don't need to flash Google Apps externally, it is packed with the installation. It is based on Android 9.0 Pie.
It carries all the new Android features such as  Gesture-based navigation system, New UI, theme selection option, newly designed volume slider etc are the added features. Along with the performance, this ROM also tends to increase the reliability of the device. It is one such ROM for stock Android lovers.
These are the best Custom ROMs available with respect to stability and security. The list also carries the ROMs which have abundant customizable features.
If you have any doubts or questions feel free to message us or comment below. We would be happy to answer your questions and guide you.