In August 2021, Xiaomi unveiled the enhanced version of the latest stable skin, MIUI 12.5 alongside the launch of Mi MIX 4. Since then, the company is busy with the deployment of the MIUI 12.5 enhanced version. However, it has now eliminated some Redmi smartphones from the list of eligible devices.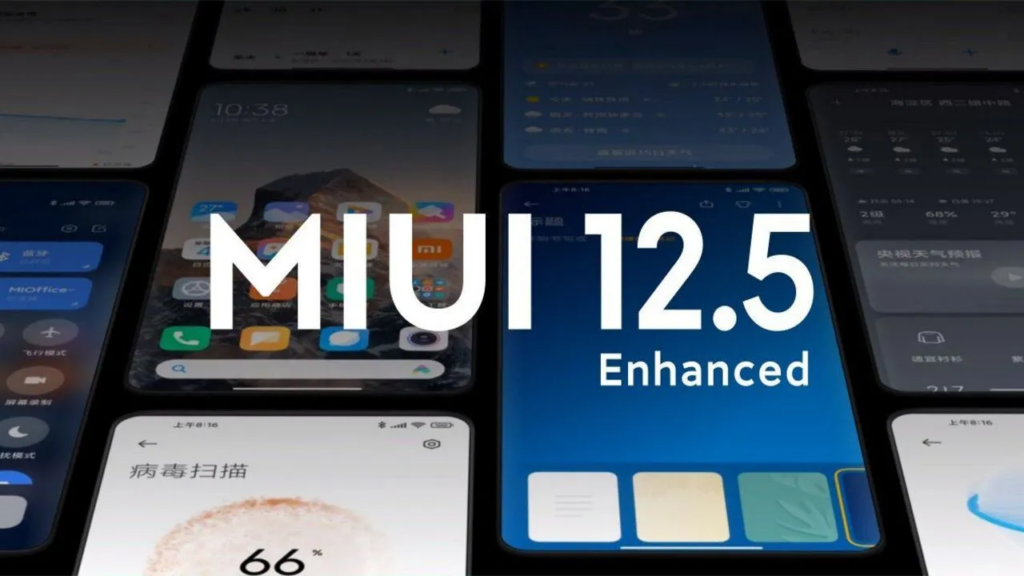 The selected Redmi devices that are now not eligible to bag the MIUI 12.5 Enhanced edition are listed below:
Last year as well, Xiaomi mentioned two devices from the above list that were not qualified to get MIUI 12— Redmi 7 and Redmi Y3. However, the Redmi 7 received both MIUI 12 and the later version, MIUI 12.5. But unfortunately, the Redmi Y3 strictly followed the orders.
Therefore, we can say that there's still a possibility that some handsets from the above-mentioned list could receive the MIUI 12.5 Enhanced Edition update. But let's not keep any hope.
In other news, Xiaomi is planning to upgrade the maximum of its devices with MIUI 12.5 enhanced. The company has disclosed the third batch of the rollout plan which mentions more than 25 smartphones that you can see in our dedicated article.