Finally, after a year's wait Cyanogen is here with its Flashable Apps, called 'C-Apps'. These apps allows you to enrich your devices with some extra features by flashing these apps. These apps can run with CyanogenMod 13 build which is based on Android 6.0 marshmallow.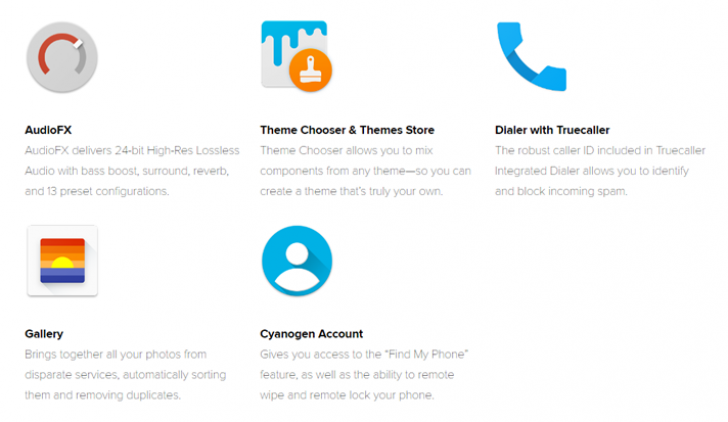 Cyanogen 'C-Apps' are available for download at cyngn.com/c-apps. Presently, apps having following functionality, theme chooser and theme store, Cyanogen's Truecaller-equipped dialer, the new Gallery app, the Cyanogen Account manager, and the AudioFX equalizer, are available for flashing.
These flashable apps are quite like Gapps, flashable Google apps, which can be flashed after any custom rom is installed. C-Apps are also available for devices running CyanogenMod 12.1 (Android 5.1).
These apps are going to be boon for low cost device, which have limited resources and can't handle all the extra stuff which is not needed by user. So if they want, they can flash these features.