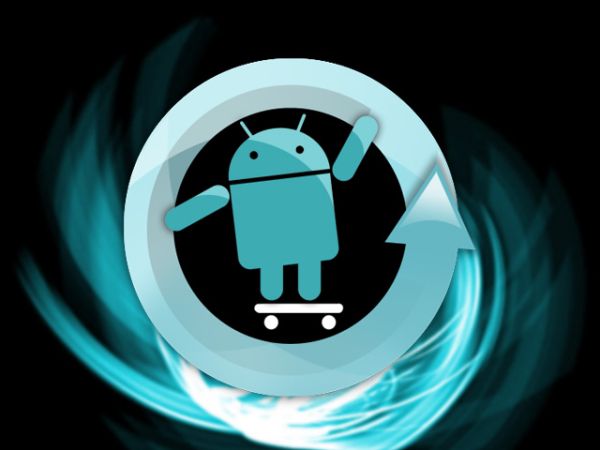 CyanogenMod has started freezing code which will now lead to release of CyanogenMod 9formally Ice Cream Sandwich release. It will be faster than its official and other ROMs and with several new tweaks and tastes. CyanogenMod is the worls's most downloaded ROM for Android. So it will be big success if users will found it better. Now there will be no more addition of features only bug fixes, devices support and translations will be accepted. Initial release will provide support to only some devices but later will be added easily as stated by Cyanogen. Team elaborates as:
[quote]There are still a number of technical and organizational issues that need to be resolved very quickly, the plan is to quickly iterate through a series of release candidates over the next few weeks. We are still accepting contributions to the main branches, but from here until release day we will only be accepting bugfixes, device support, and translations into the release branch[/quote]
For those of you who have been using CM9′s nightly builds to enjoy the software as it progresses, the Cyanogenmod team says that the nightly builds will still come out along the main branch, so those of you who like to live on the bleeding edge will not miss out.
Source: CyanogenMod