Apple has finally unveiled the successor of the iPhone 12 series— iPhone 13 and iPhone 13 Pro. Though smartphones may take a while to hit the market, we have several wallpapers to play around with. You can download the new set of punchy wallpapers by tapping the button at the end of the page.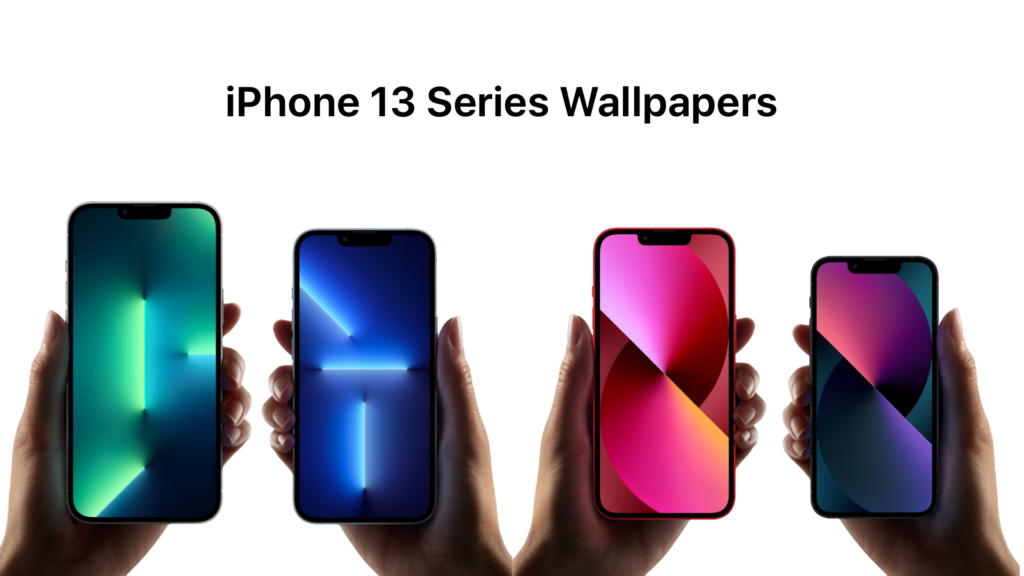 Download and apply flaunt these wallpapers on the home screen or lock screen of any device, including Android. They will look more bright if your phone has an OLED display. That's because the new iPhones have a wide color space and brightness as compared to their predecessor.
Below is a glimpse of the brand-new wallpapers. You can grab them in their original quality by tapping on the button below.
iPhone 13 Wallpaper Preview
​iPhone 13 Pro Wallpaper Preview