As the name suggests, the OnePlus Community App provides access to the OnePlus Community forum and support. It will enable the user to catch up on the latest official news and participate in all contests. Also, you can get in contact with the latest developments, offers and have discussions with other community members.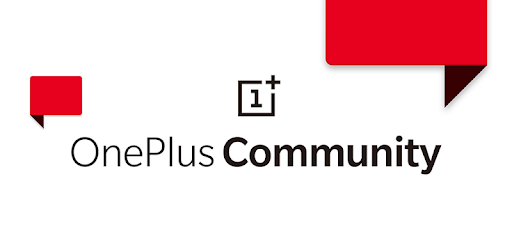 Note: Here are all the versions for the OnePlus Community app. The latest version is placed at the top followed by the previous release.
Download OnePlus Community
[January 20, 2022]: OnePlus Community app is upgrading with Version v3.8.15 globally for Android 7 or later users.
[December 28, 2022]: OnePlus is releasing a new update for the Community app with Version v3.8.14. The build is available for the global users of Android 7.0 and later 
[November 23, 2022]: A new update with Version v3.8.8 is rolling out for the OnePlus Community app. The update is compatible with global users with Android 7 or later 
[October 13, 2022]: The global users of Android 7 or later can download the new version v3.8.2 of the OnePlus Community app here.