In September 2020, Realme launched the Realme Dizo Watch 2 and Realme Dizo Watch Pro smartwatches. For the two wearables to function conveniently and seamlessly, the company has introduced the Realme Dizo app. The watches pair with the app that is available on both Android and iOS.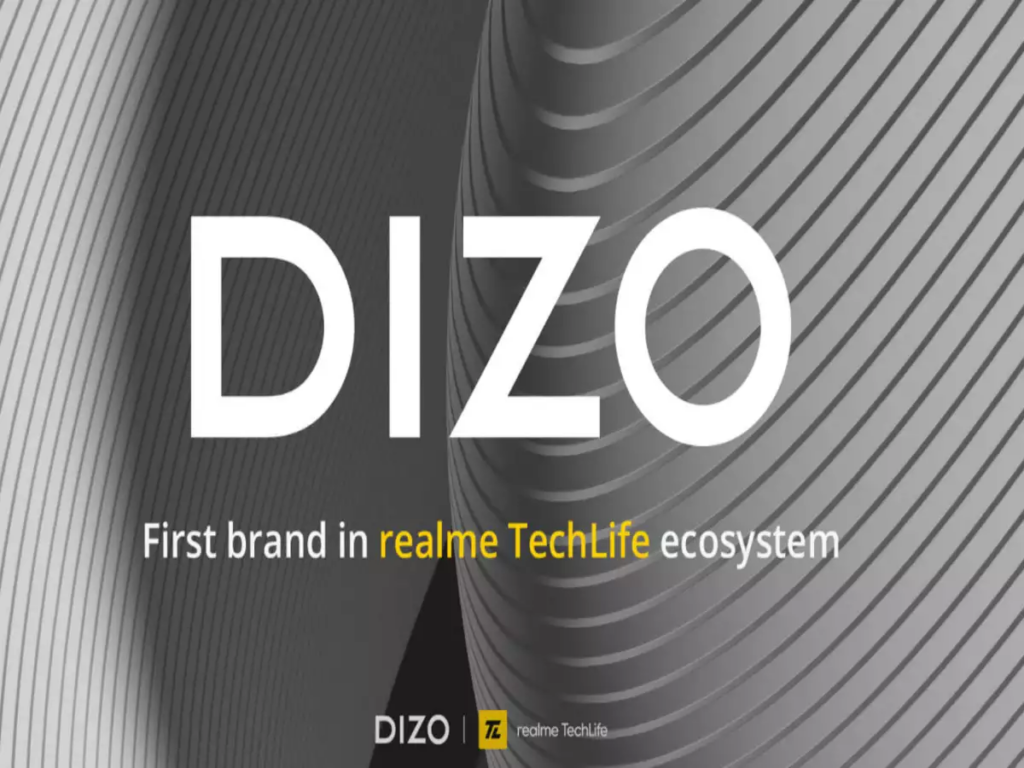 Before heading to download the Realme Dizo App, let's take a glimpse of some features the platform has to offer.
Tracks 24×7 heart rate monitoring, sleep quality, SpO2 measurements
Tracks menstruation cycles
Offers breathing guides and meditation options
Send sedentary and water intake reminders
Receive call and message notifications
Control music, camera, alarm, find phone, and weather forecasts remotely
Download Realme Dizo App
[September 15, 2021]: Version v1.0.0
The very initial version of the Dizo app v1.0.0 is now rolling out for global regions. The app is in its stable phase and is available for devices running Android 5 or higher versions.
Download Realme Dizo App v1.0.0