As you already know, Radio FM or Radio for Mobile is a platform to play Radio stations, including the ones on the internet. The app allows you to listen and enjoy a variety of music genres. Moreover, you can listen to new, comedy shows, podcasts, and more variety of programs across the world.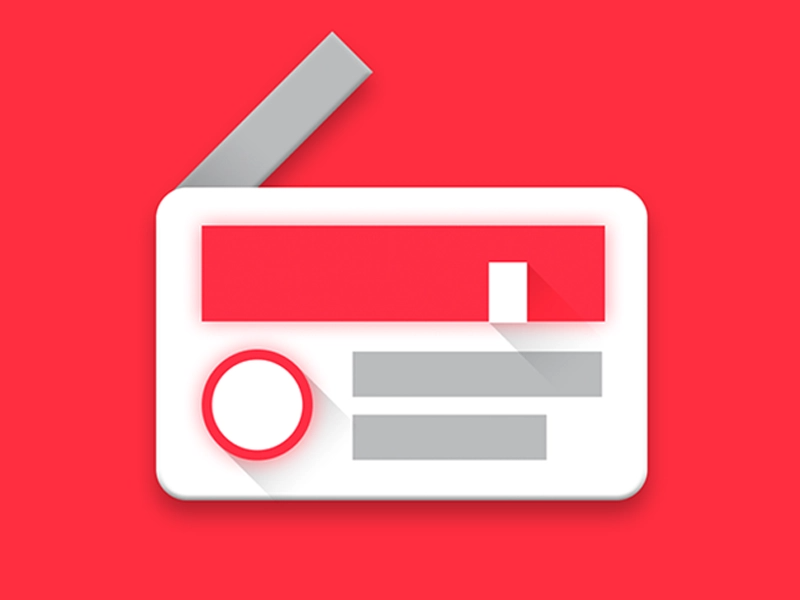 Download Realme FM Radio App
[September 26, 2022]: The Realme FM Radio app with version v12.0.22 is available to download. The users in the global market can tap on the button below. However, make sure you are operating on Android 12-based Realme UI 3.0 or ColorOS 12.
What's New-
General Bugs Fixed