Just like Google Assistant, Apple Siri, and Amazon Alexa, Bixby is a smart assistant by Samsung that lets you voice control your phone. Even though the Bixby Voice is not popular as other assistants, it has more users who prefer using it instead of others. Bixby Voice, Bixby Vision, and Bixby Routines are Bixby's main features. These tools allow you to interact with Bixby by speaking, opening your camera, or tapping your screen. FYI, it was first introduced on the Galaxy S8 and S8+.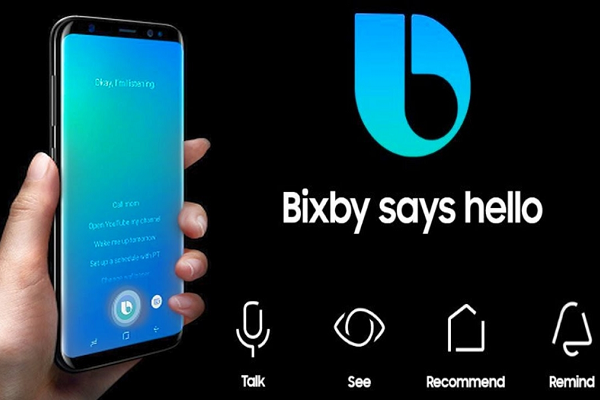 Download Samsung Bixby Voice
[June 22, 2022]: You can download the Samsung Bixby Voice app on your smartphone operating on Android 9 or higher. The latest update for the app carries the version v3.2.14.0 and is available globally.