As the name suggests, Samsung Camera is the company's own official camera app that comes pre-installed with every Galaxy smartphone. The app provides some notable features like Single Take, Pro mode, enhanced scanning, Portraits for pets, and more. Moreover, it allows you to adjust light, apply filters, super slo-mo, and more within the settings menu of the app.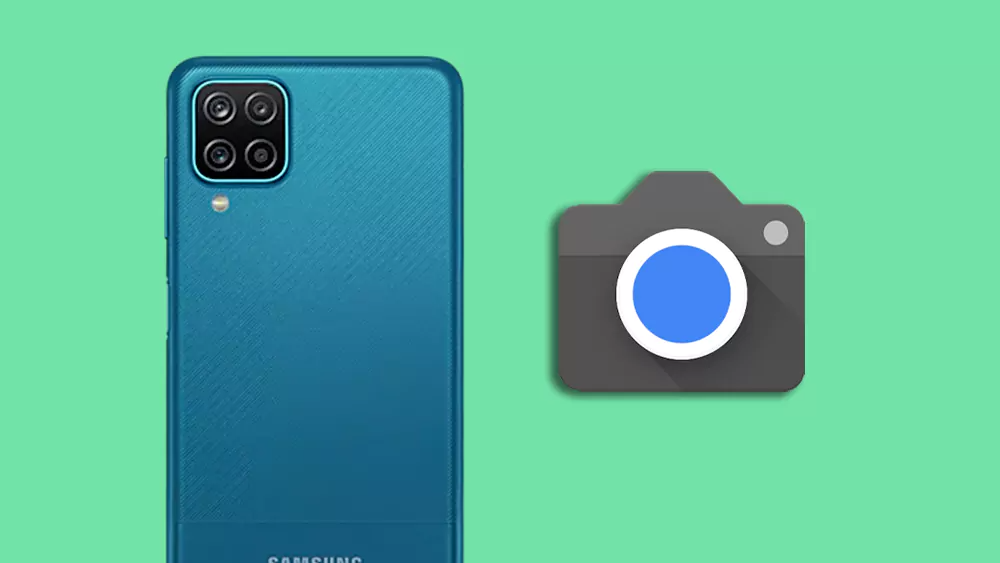 Download Samsung Camera App
[August 25, 2022]: Samsung has started pushing a new update for the Camera app. The update comes with the version number v12.0.07.7. The app will be compatible with smartphones running on Android 12 or above. It is a stable update & is rolling out through Galaxy Store for global Samsung smartphones.
[June 22, 2022]: The global users of galaxy smartphones operating on Android 12 or later can flash the latest Samsung Camera app version v12.0.06.39.
[June 6, 2022]: A new update with version v12.0.06.25 is rolling out for the Samsung Camera app. The apk file is suitable for the global users of Android 12 or later.
[June 6, 2022]: Samsung Camera app is updated again with a new version v12.0.06.19. This build is suitable for smartphones operating Android 12 or later versions.
[April 21, 2022]: The latest update of the Samsung Camera app with version v12.0.03.58 is available to download. The app is compatible with global devices.
[April 19, 2022]: Flash the Samsung Camera app v90.05.3 on your smartphones running Android 11 or higher.