Android 13 is finally official as the next major update by Google. Now, all the smartphone companies have started deploying the new OS to their eligible flagships. In addition, these brands toss up the version with their customized skin iteration. One such brand is Vivo. If you are one of the enthusiasts who are eager to know if your Vivo phone will get the update, you've landed on the right page. Here is a list of FunctouchOS 13 eligible Vivo smartphones based on Android 13.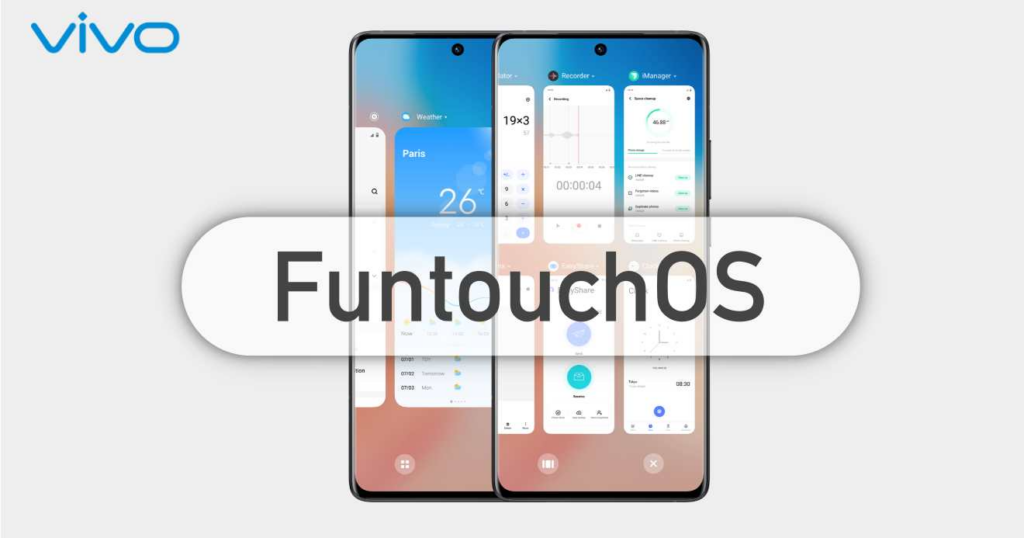 Make sure to visit: How to install Google Play Store on Chinese Android Phones?
Compared to the other brand, Vivo remains much behind in providing security updates. Although the company has decided to provide three years of Android and security updates to the smartphones launched after July 2021. Based on Vivo's update policy, here is a list of devices that will make it to the Android 13 OS.
FunctouchOS 13 eligible smartphones
The first smartphone by the company to get the Android 13-based FuntouchOS 13 update is Vivo X80 Pro.
Vivo X80
Vivo X70
Vivo X70 Pro
Vivo X70 Pro Plus
Vivo X Note
Vivo X Fold
Vivo X60t Pro Plus
Vivo X60
Vivo X60t
Vivo X60 Pro
Vivo X60 Pro Plus
Vivo S15e
Vivo Pad
Vivo Y21G
Vivo Y01
Vivo Y33s 5G
Vivo T1 5G
Vivo Y33
Vivo Y75 5G
Vivo Y55 5G
Vivo V23 Pro
Vivo V23 5G
Vivo Y33t
Vivo Y21a
Vivo Y21e
Vivo Y21t
Vivo S12 Pro
Vivo S12
Vivo Y32
Vivo Y55s 5G
Vivo V23e 5G
Vivo Y76 5G
Vivo Y54s
Vivo V23e
Vivo Y15a
Vivo Y74s
Vivo Y76s
Vivo Y15s
Vivo Y71t
Vivo T1x
Vivo T1
Vivo Y3s (2021)
Vivo S10e
Vivo Y20t
Vivo Y21s
Vivo Y33s
Vivo Y21
Vivo Y12a
Vivo S10 Pro
Vivo S10
Vivo Y73
Vivo Y53s 4G
Vivo V21e 5G
Vivo Y53s
Vivo X60s
Vivo Y52 5G
Vivo Y12s 2021
Vivo Y52s t1
Vivo V21 5G
Vivo V21
Vivo V21e
Vivo Y20s [G]
Vivo Y30g
Vivo Y72 5G
Vivo S9
Vivo S9e
Vivo S7t
Vivo Y31
Vivo Y31s
Vivo V20 2021
Vivo Y51a
Vivo Y51
Vivo V20
Note: This is not an official list. Needless to say, all future releases by the company that comes pre-installed with Android 12 will also get the next-gen OS version.