Few days back only, HTC launched its U11 Solar Red color in the US. This color has now started making a buzz in UK too. It is now available in the online stores in UK at a price of £649.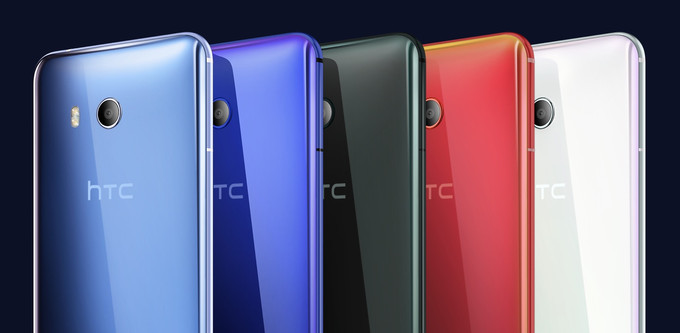 You can also pre-order the HTC U11 Solar Red vibrant color so that you don't miss out the amazing color. You can buy directly from company's online website.
However, The HTC U 11 is available in four colors which are black, solar red, white and blue. The HTC U11 Solar Red color is only available with a dual SIM in UK. You can also insert a microSD or an external storage device in the second slot of the SIM card space.
Apart from the solar red color all other colors of HTC U11 is a single SIM model. They only support one SIM and don't have any slot for external memory card. The red color of the HTC U11 is the best among all its color. If red is your favorite color then you should definitely get this smartphone from the online market or pre-order through company's website.
You can share your views about this new phone by commenting below.