Have you noticed the Xiaomi's Surge S1 SoC which was launched with Xiaomi's Mi 5 C last year? In a similar manner Xiaomi is going to launch its successor the Surge S2 SoC.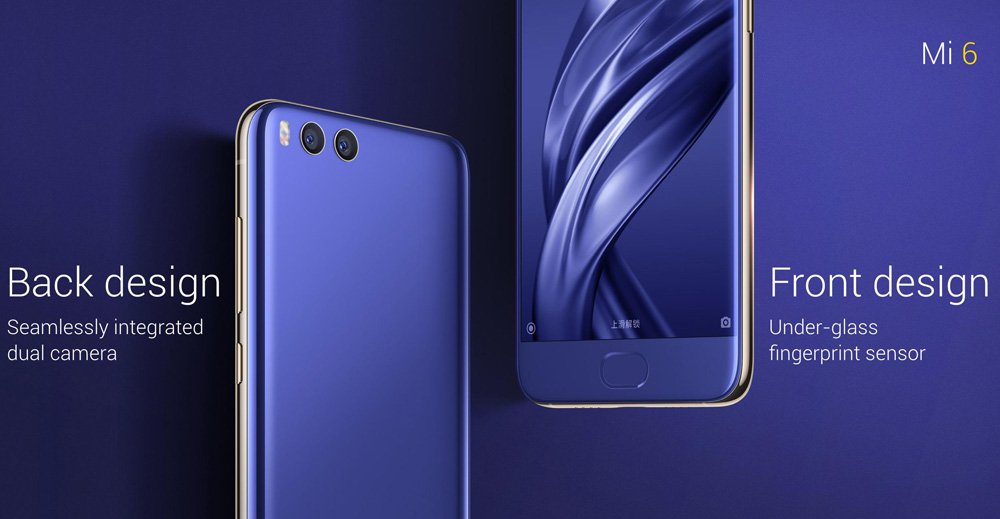 Information has also stated that Xiaomi has already started sampling of Surge S2. The chipset will get manufactured on the 16nm process node. The Surge S1 had a chipset with 28nm node.
The chipset of Xiaomi is tipped from the Taiwan Semiconductor Manufacturing Company (TSMC), who has already made chipset for Xiaomi's before. Within sometime, the quantity of the chipset of Surge S2 will be entering into the third quarter of this year.
According to the reports, the company will launch the new Xiaomi Surge S2 SoC by the end of this year. It also suggests that the chipset is coming up with the Xiaomi Mi6s or Mi6c in the fourth quarter this year.
The launching of Surge S2 chipset with Xiaomi's Mi6s or Mi6c is a good decision as they have already launched the Surge S1 with Xiaomi's Mi5c.
As the Xiaomi Mi6 has a Snapdragon of 835 chipset, built on 10nm node, it will not be sensible to launch it with a chipset built on 16nm node.