Neither the Google's own Pixel devices nor any of the Android One devices. It's Huawei Mate 9 Pro, the first device to get the latest February security patch . In fact, even much before Google updates its proprietary Android Security Bulletin page detailing the latest patch.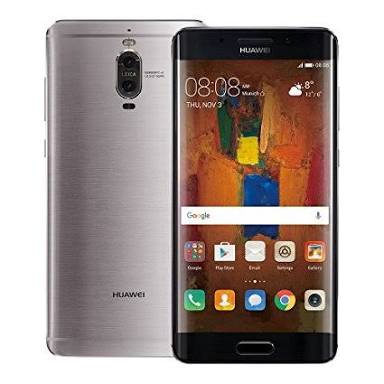 According to source, the update has a software version LON-343. And importantly brings the latest SMR along with other slew of changes to the Android Oreo of the device. Also, the update reportedly optimizes the Mate 9 Pro's calling experience, fixes certain previously detected bugs, and improves the general system stability of the phone.
Huawei has got a tradition of seeding features often related to hardware via software updates for its devices. However, the new OTA update hitting the Mate 9 Pro seems to be focused on improvements that we've mentioned above rather than new features. Nevertheless, we don't think there is a need for any further features. As the device has already achieved most of them through the Android Oreo update skinned by EMUI 8.0.
As far as the February security patch is considered, we've to wait for Google to detail the patch on its security bulletin blog. Most probably, that could happen soon in coming days. Well, it's to be seen whether Google has patched the Android Auto's starting trouble within the security patch or not.
It seems, Huawei has just started the roll-out and hence it wont be visible on every Mate 9 Pro at the consumers end. For those who've received the LON-343 update on their device, let us know what all other improvements are getting added by this minor update.