For a strong comeback into the market, Samsung is back with Galaxy S8 and S8+. Despite Galaxy Note 7 failure, Galaxy S8 is making a huge buzz as lot of people have already pre ordered this smartphone. Within first 2 days, the company got a pre order of 55000 phones and it crossed 70000 within a week.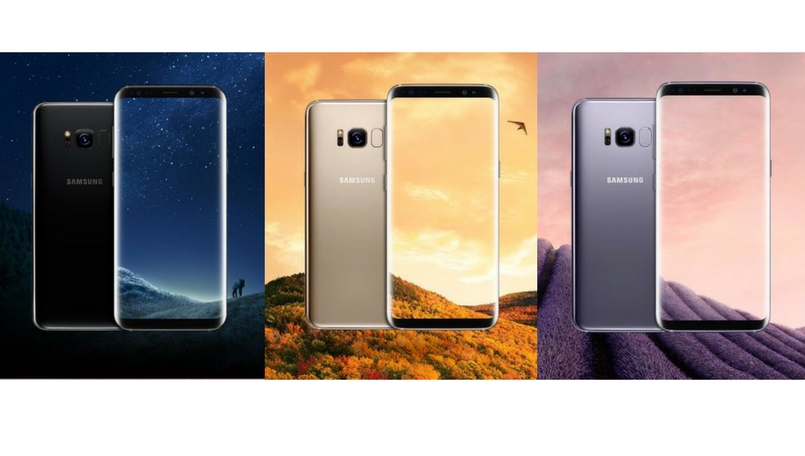 The company is going to make Galaxy S8 and S8+ available in mosy of the world within next 37 days. It claims that they have already sold 1 million units of phone in its home country olone.
The demand of this phone is double than that of Galaxy S6 and S7. The reason being is that Galaxy S7 took 74 days to reach 1 million mark and Galaxy S6 took 75 days to reach the same mark.
The craze for Galaxy S8 and S8+ is very huge in South Korea. As 3 million people have visited the experience stores to understand the full features of the product.
So, the craze shows the popularity of the phone in home country. Moreover, The amazing features which they are looking forward.