The Fenix 6 is the ideal smartwatch of Garmin, one of the remarkable brands in the world of Smartwatches. In the latest news, the wearable is receiving a new software update that adds splendid new features including the latest sports tracking profiles and improvements as mentioned below.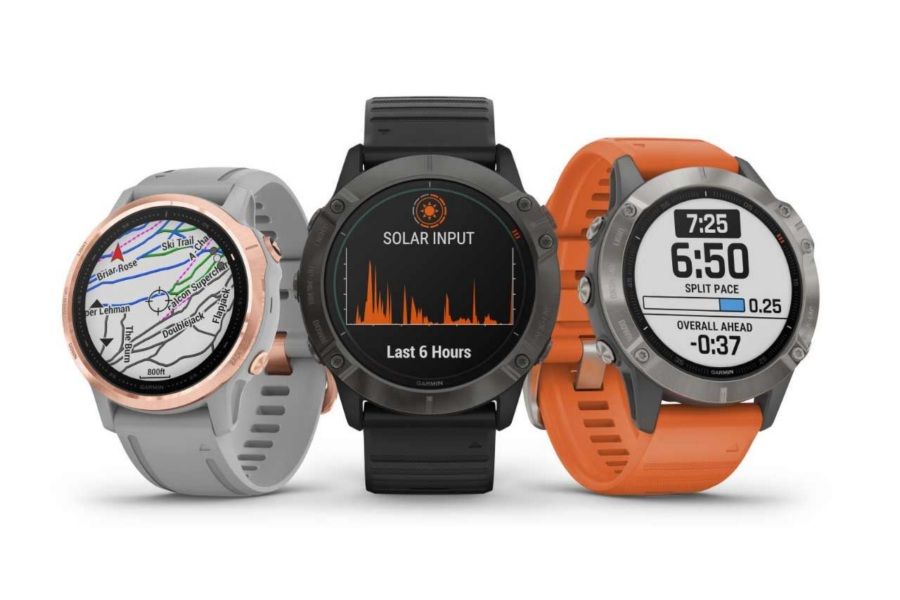 The latest software includes brand new sports tracking profiles and better fitness tracking algorithms. If you look at the changes, it seems to be more focused on cycling. In fact, most of the new profiles as dedicated to cycling. This includes bike tour, bike commute, road bike, Cyclocross, and gravel cycling. The features will work similarly to the Apple Watch Series 7 launched last year.
Apparently, there's a new fever of cycling among people as per the 2021 Garmin Connect Fitness report. Needless to say, e-bikes and public cycles have become increasingly popular. Well, the pandemic has definitely made us adopt outdoor activities and exercise instead of gymming.
In addition, the software also adds more profiles to track the performance of different activities. This includes tennis, padel, high-intensity interval training, pickleball, and snowshoeing.
Moreover, besides these new sports profiles, there are other upgrades to refine the smartwatch experience. To mention, it polishes the altitude acclimation and lactate threshold algorithms. Additionally, Garmin has added new alerts. For instance, there's a low battery alert while syncing music. Also, an alert pops up when you are moving too much during a SpO2 measurement.