Famous smartwatch brand Garmin rolls out updates for Garmin Fenix 7 series, Enduro, Epix, and MARQ series smartwatches. The update brings Alpha version 11.5 and a new feature that advises the user on jet lag. The feature will push tips and advisories relating to travel to its users. It would also reduce the impact of travel on Garmin users' bodies. The update announcement came through a post in Garmin's official forum.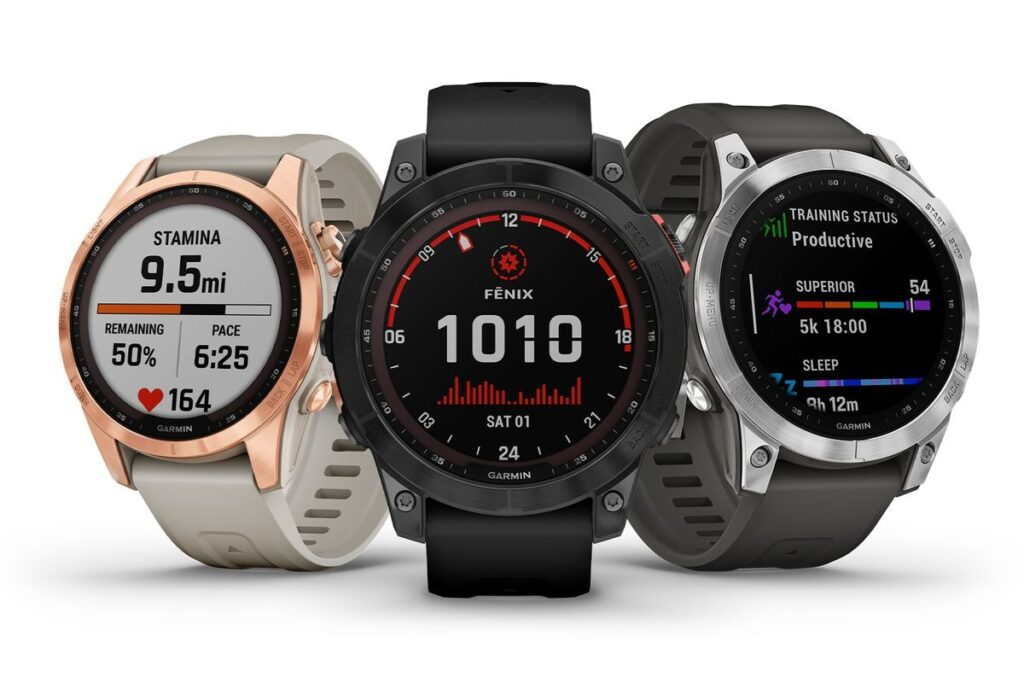 Must See: Garmin Vivomove Trend surfaces on FCC bearing model number A04224
The Alpha version 11.5 update is available for Fenix 7, Fenix 7X, Fenix 7S, Enduro 2, Epix (Gen 2), and MARQ smartwatches. Another features the update brings support is Connect IQ System 6. The feature will let the user leave their gender unspecified. It also provides initial support for the HRV TrueUp feature. The HRV TrueUP feature will ensure the synchronization of biometric data between your devices. Other features it brings are additional sailing tools like the Distance to Start data, Race Day Card, stamina data for bike sports, new modes in the activity tracker, and a workout execution score in the post-activity summary.
The new modes in the activity tracker are wake surfing and wakeboarding. However, the update omits support for the overnight HRV graph. We hope Garmin will bring it with the subsequent updates. Other changes in the update are general bug fixes and improvements. The update is available for the above-said Garmin users. They can manually download the update and install it on their devices.
There are also bug fixes in the new update and overall improvements. Some of the bugs caused the smartwatch to become very slow or even to shut down automatically. The new Alpha 11.5 update, according to Garmin, is only available to users who manually download and install it.