You must be thinking what am I talking about, launch of the Xiaomi phones in Hong Kong but aren't they already launched there as Xiaomi is a brand of China. It is true that Xiaomi is a brand of China but Hong Kong is a separate state from China, where Mi 6 and Mi Max 2 are going to be launched for the first time.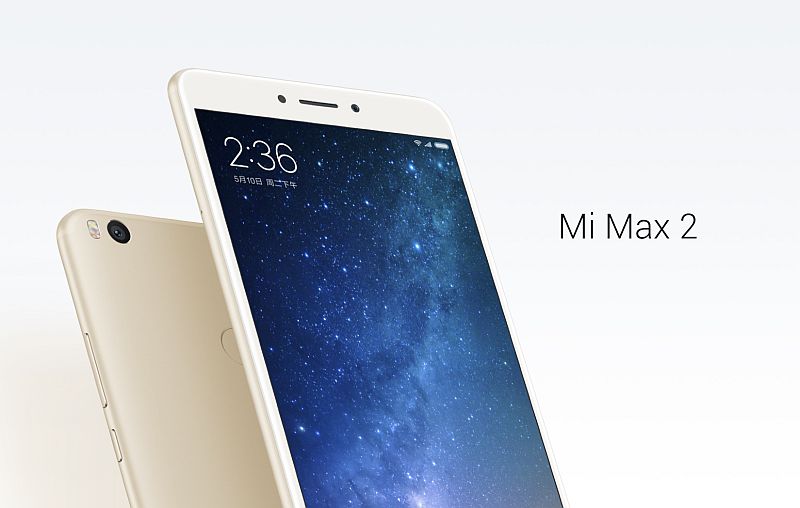 The Chinese OEM is launching Mi 6 as its flagship of 2017 and Mi Max 2 is going to be one of its top budgeted phone. The price of Mi 6 is fixed at HK$3499 whereas that of Mi Max 2 is HK$1899.
Comparing the features of both the phones Mi 6 is going to be a better device as compared in performance, storage and speed. Mi 6 is having Snapdragon 835 SoC along with 6GB of RAM while on the other hand, the Mi Max 2 runs on the power efficient Snapdragon 625 chipset with 4GB of RAM.
Though Mi Max 2 is going to have a screen of 6.44 inch but still Mi 6 will take away in display though having a screen of only 5.15 inch. Both the devices will be operating on Android 7.1.1 Nougat.