Today, Google maps are of great use on our daily schedule especially for those who love travelling. And normally too, when we travel to some unknown place the best friend we have in our hand is Google Maps.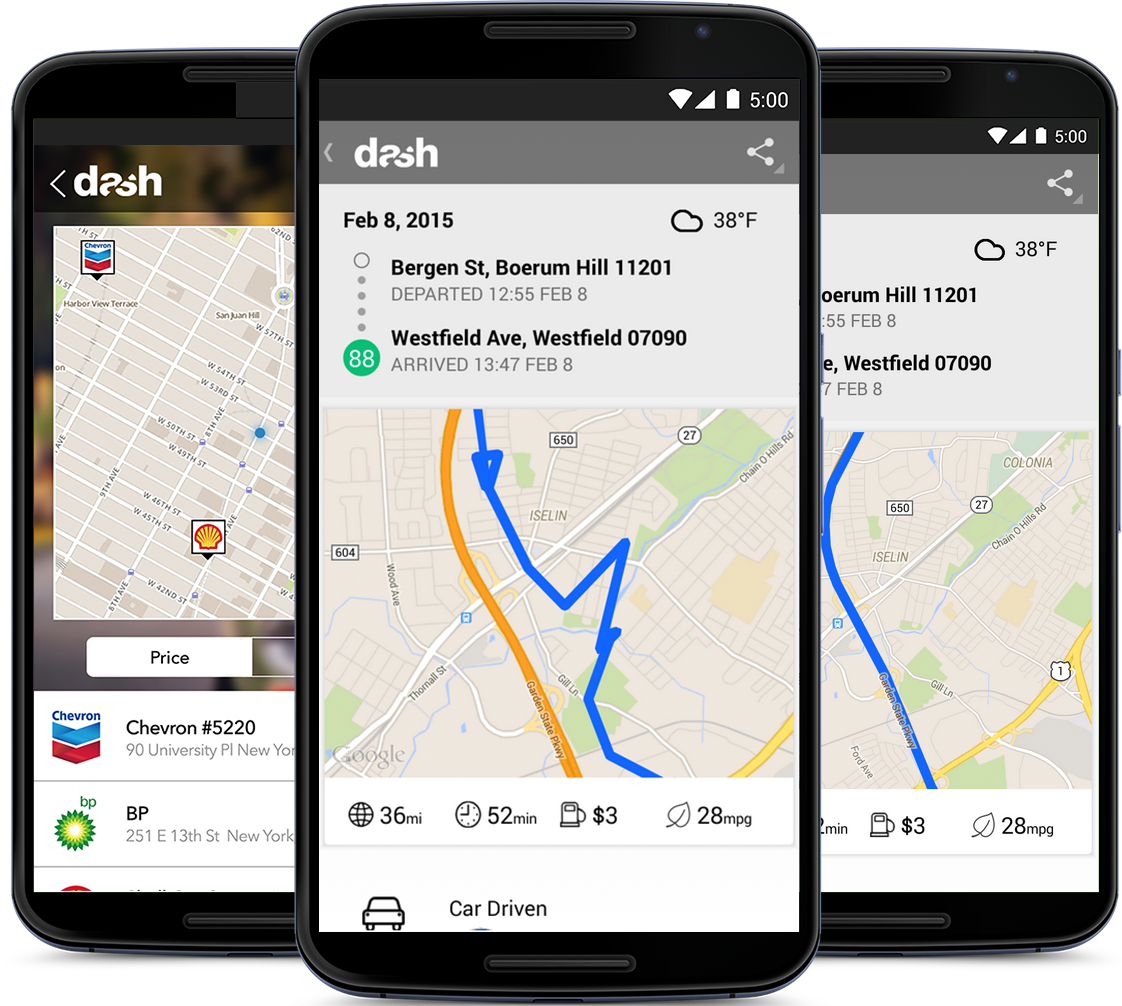 Though Google Maps have been our best friend in providing turn by turn directions, but at times when we had to turn complex intersection would make it difficult to understand.
Well, Google did understand this problem, and has come up with an update to solve this small issue. Currently, this update is available for Android phones only.
So now street view pictures added in those complex turn by turn directions. Whenever you travel and come across such complex intersection points then Google Maps will provide you a thumbnail and when you click it you will see a 360 degree picture. So, now you have the exact picture of the turn.
This feature was first spotted by Android Police and Tech Crunch.This was a small issue which was rectified by Google for it's web version of maps in 2008. But then we think why it took Google about 9 years to rectify this issue on it's android app.
Anyways, rather than thinking anything we should use the awesome services from Google. And travel without any worries.