Google News and Weather app for Android has come up with a new update. The changes includes new User interface, relocated icons and it makes the previous news accessible easily. Well, the new veresion is now available for download via the Google Play Store.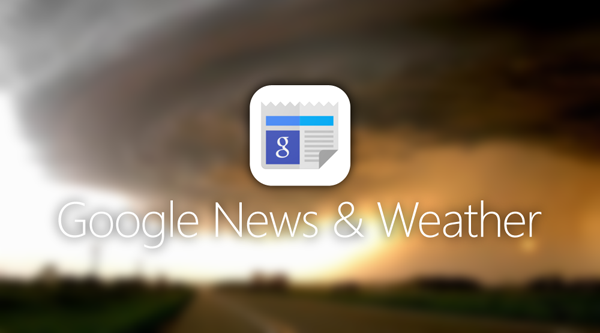 The most visible change was on the right of the landing page. Near the top you can see a horizontally scrollable list of sections which is for scrolling the different types of news.
The bottom screen is occupied by the navigation bar, so that you can easily access to different types of news like local news, national headlines and some personal interests sections. The navigation bar is of 3-tab.
If you are a regular user of Google News and Weather app you can easily see these changes in the application after downloading the update. The weather widget has been moved to the top of the new Local tab which used to be at the top of the headlines.
You can change the topics of your interest and sections which appear with your headlines with the help of drawers which are at the top of the app settings. The dark theme toggle which used to locate in an overflow menu at the top is now relocated in the drawer itself.
The update has still not got the Fact Check section and Story Cards but the update is still beneficial. Currently, it may take some time to reach you, for the time being you can download it from the APKMirror.
Source: APK Mirror