Google is rolling out new version of the Google Photos to the devices. There are lot more changes that are added to the Play Store. The highlights of the update is the ability to hide the photos and permissions to tag yourself in the photo.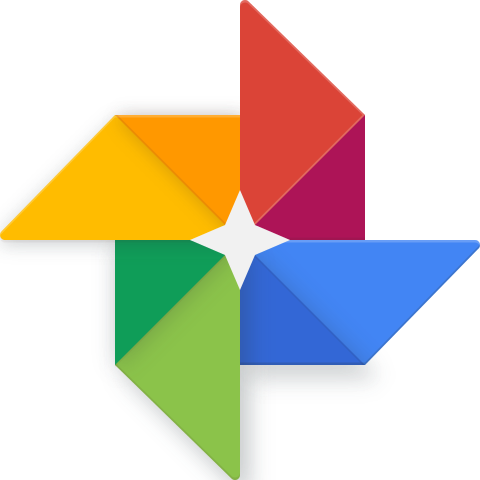 Along with the update, it reveals that Google Photo has hit the 1 Billion mark of Installs on Play Store. Already, it hosts more than 1.2 billion new photos/videos per day and 500 million active users per month.
Whenever you tag yourself in a picture as "me," you'll get personalized search and be able to find all photos of yourself. Google Photos also receives a new Archives folder which helps to archive your photos. You can do so one by one or whither by bulk importing them to archives.
Google Photos, made public couple of years ago at IO 2015 has hit a huge success. Now it is the most favoured place to store photos on Android devices.
In this year IO, Google intros Lens, Google Photo and more. There are many other things that has been launched at the IO 2017 this year you may check.