Google never fails to impress us in providing timely updates to their devices albeit a hectic schedule. The company has recently pushed the latest security patch for the Pixel 3 line up of devices in India. The update which extends to Pixel 3 and 3XL, Pixel 3A, and 3AXL, enables additional features like the VoWiFi support for the Pixel 3A series.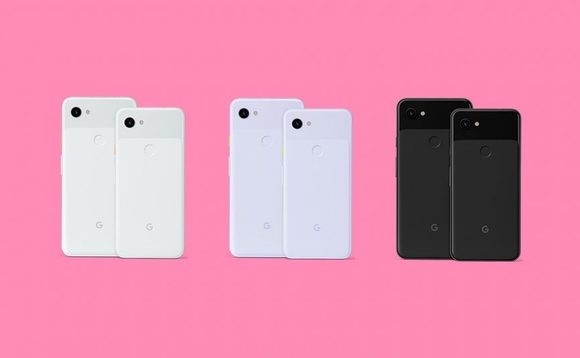 Latest June Security Patch
The latest update from the Internet Giant changes the security patch of the devices to June 2020. Additionally, users on Reddit have reported that the latest update has enabled the VoWiFi features on the Pixel 3a and 3a XL.  Voice over WiFi is a feature that allows a device to use a Wi-Fi network to make calls instead of the mobile network. This presents a high-quality voice calling experience as the current VoLTE calls through mobile signals have frequent interruptions.
Must Read: Now make Google Meet video calls right from your Gmail
Support for Airtel VoWiFi Calling
Further, the Wi-Fi calling feature on the latest update has seemingly enabled the support for Airtel VoWiFi in the country. Users of Airtel can try out the new feature by connecting to a stable WiFi network after which the VoWiFi logo near the tower signal should pop up. If we recall, these devices got the support for Jio WiFi calling a while back.
Users can download the new OTA update in the system updates section inside settings. If you wish to try out the new WiFi calling feature, you can enable it by going into  Settings > Network & Internet > Mobile Network > Advanced > WiFi Calling.
Also Read: How to turn off Google Chrome Dark Mode
Google has been working hard on the backlog of updates. The company is already behind the schedule of the latest Android 11 Beta. It was supposed to release this week, but the company has postponed it to a later date.
Though, Google did not specify a reason for the postponement, the ongoing protests in the US could be the cause of the delay. Amidst all these Chaos, Google's effort to constantly update its older flagships is definitely appreciative.
Update: Few users on Reddit have reported that the Pixel 3 devices have got the WiFi calling notification after updating their devices. While few complained of network issues, others have said that the feature worked fine.