Recently launched Google Sheets app just gets a new update which is packed with Rotated Text and more border styles. Along with these their are some new features and improvements.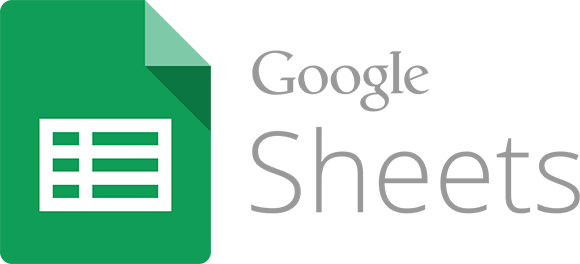 The most important feature in this update is rotated text. In this you can rotate the text in a cell in Sheets, this will be very useful when we write long tittles or when you want to enter more text in the line. Now, Coming to Accounting the formats, with this you can read your budgets, expense reports, and other spreadsheets containing monetary amounts by aligning the currency symbols within them.

At last now you have some new border styles like double borders, etc. These can be very useful for financial statements. In addition to the features described above, Google also launching the following improvements to Google Sheets.
Support for using a mouse with the Sheets Android app
Ability to view and select existing custom colors in the Sheets Android app
Ability to drag and drop rows and columns in the Sheets Android and iOS apps
Formatting suggestions in Explore in the Sheets iOS app
All these features are available on both the platforms Android and iOS.