Amid the Pixel 7, Pixel 7 Pro and Pixel Watch launch, Google is pushing October 2022 System Update. There are several new changes that are part of the latest update including easy discoverability for the Apps and the Games. It even fixes the bug for Google TV System management and Diagnostic related services.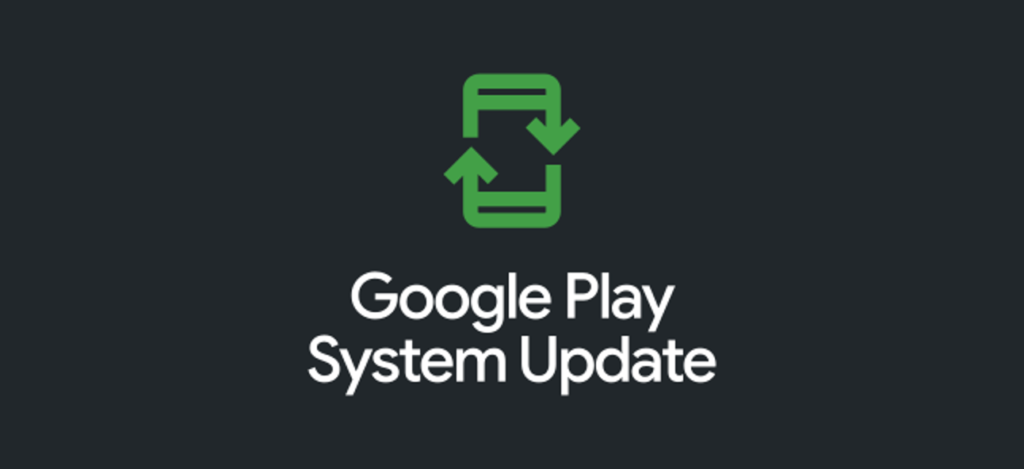 There are several fixes and bugs that have been rectified via the September 2022 System Update. Now, the new update is also on the same path to improving the overall stability of the device by fixing bugs and strengthening the whole Play System.
Here's the official changelog of the October 2022 System update:
Critical Fixes

-[TV] Bug fixes for system management & diagnostics related services.[2]

-[Wear OS] Enables network-based location APIs on Wear.[2]

-[Wear OS] Enables network-based location APIs on Wear.[2]

-[Phone] With the new setup flow, users have a more seamless experience when setting up their new phone.[4]

Google Play Store

-New Features to help you discover the Apps & Games you love.[3]

-Optimizations allowing faster and more reliable download and installation.[3]

-Continuous improvements to Play Protect to keep your device safe.[3]

-Various performance optimizations, bug fixes and improvements to security, stability and accessibility.[3]

– [Phone] Add ability for Google Help to respect custom in-app languages in Google apps.[5]

-[Phone] You will see updated designs to how events, updates, offers and editorial content are displayed.[3]
-[Auto, Phone, TV] Updated design for Google Play Protect Dialogs.[3]
-[Phone] Improved discovery of rewards and offers from Google Play.[3]

-[Phone] Improvements to the sorting of password autofill suggestions.[4]

-[Phone] Wallet access from lock screen will be redirected to Google Wallet home screen on Pixel 7 (Pro).[4]

-New developer features for Google and third party app developers to support Machine Learning & AI related developer services in their apps.[4]

System Management

-Updates to system management services that improve device performance, and network usage.[2]

-[TV] A reminder dialog for pending system updates has been added.[2]

 

[1] Available through Google Play system update for October

[2] Available through Google Play services v40.22 updated on 10/06/2022
[3] Available through Google Play Store v32.5 updated on 10/06//2022

[4] Available through Google Play services v42.22 updated on 10/20/2022
[5] Available through Google Play services v43.22 updated on 10/27/2022
The Google System will gradually rollout to the devices via the Google Play Services v40.22 and Play Store v32.5.