Google Text-to-speech service has got a new update with many new changes. Well, as a brief it allows users to listen to the text easily. Google Text-to-Speech a narrator for your device and in the latest addition it has got ability to narrate 6 new languages.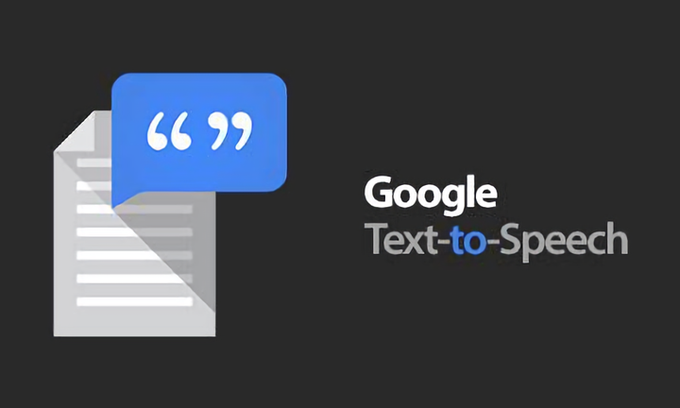 The version 3.11.12, packs the improvement of the narration voices and has added for six new languages. Those languages are:
Czech
Ukrainian
Bangla
Khmer
Nepali
Sinhala
Here's the full changelog of the Google Text-to-Speech version 3.11.12:
Added

support

for Bangla (India), Czech, Khmer, Nepali, Sinhala, and Ukrainian.
Number processing can now be turned off in settings. This produces a more literal pronunciation of the text. For example, 09/10/2017 will be pronounced as oh nine slash ten. Only available for our English voices.
Intonation control is now available for more voices.
Various other improvements to our voices.
Most of the Android devices uses the same Google-text-to-Speech. Other OEMs use their own text-to-speech apps.