As according to a reliable source the name of the new Nexus devices have been confirmed. The two phones, from Huawei and LG will be called with the names of Nexus 6P and Nexus 5X. New Nexus devices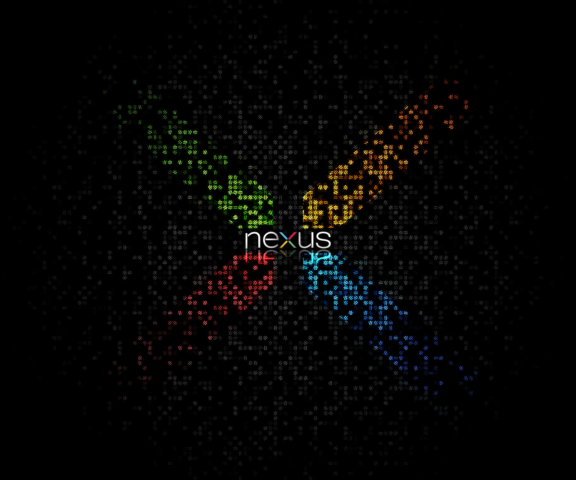 LG has manufactured Nexus 5X while the Nexus 6P is from Huawei. We already knew about the Nexus 5X but the Nexus 6P was not known.
As the date of the announcement is nearing the more things are getting leaked. The curtains from the unknown things are getting pulled. As per the sources, New Nexus devices will be announced on September 29th and we are hearing that lot more is coming from Google on that day.
Additionally, the code names of the upcoming Nexus devices were known but actual names have popped up today.
There's lot more that got leaked in the past few months about the new Nexus devices which you can Nexus 2015.