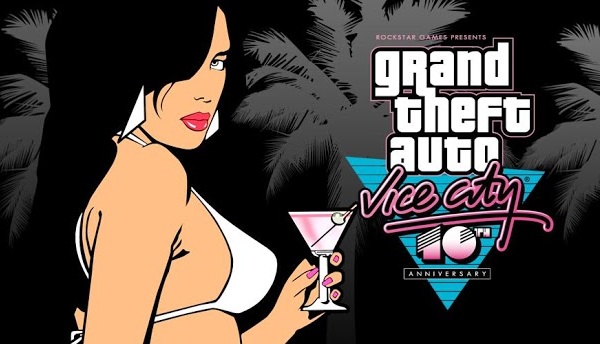 Grand Theft Auto Vice City, this might be old title for PC or other ecosytems of gaming but its new to Android and iOS. Rockstar games has introduced GTA Vice City for Android and iOS operating systems. The game features high-resolution graphics, updated controls, and a number of interesting new features such as MoGa Wireless Game Controller compatibility and fully adjustable graphic settings.
GTA Vice City costs £2.99 on iTunes and £3.74 on Google Play. Still, both amazing prices for one of the most popular video games there's ever been.
Update: This morning, Rockstar's Grand Theft Auto Vice City was released to Google Play for Android, then taken down after reports of XAPK validation issues.