If you're an ardent user of the Google Wallpapers app then you would have noticed a slew of new wallpapers for Android phones. Google brings some new wallpapers across six wallpaper categories including Art, Cityscapes, Landscapes, Life, Solid Colors, and Textures. The latest batch brings all wallpapers from old Pixel flagships, and those are now available on all Android phones.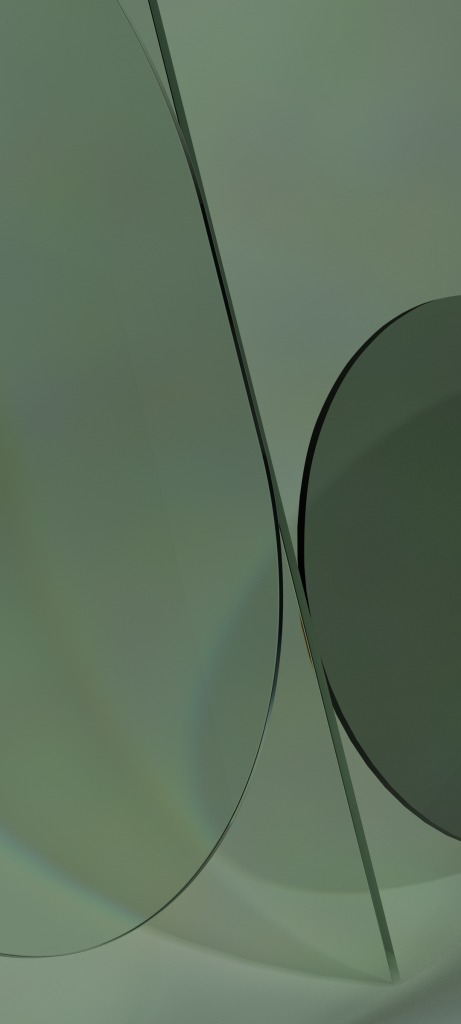 Must See: Google starts rolling out March 2023 Update for Pixel Watch
The Google Wallpapers app was recently updated with 12 wallpapers on the eve of the Pixel 7 launch. Google Pixel Launcher and Google Wallpapers apps were launched in 2016 alongside the new Pixel launch.
You can download the Google Wallpapers app for Android phones to enjoy these new wallpapers.