Huawei has recently launched the new generation phone i.e., the Honor Play 6A. Many people have started looking forward for this high tech mobile.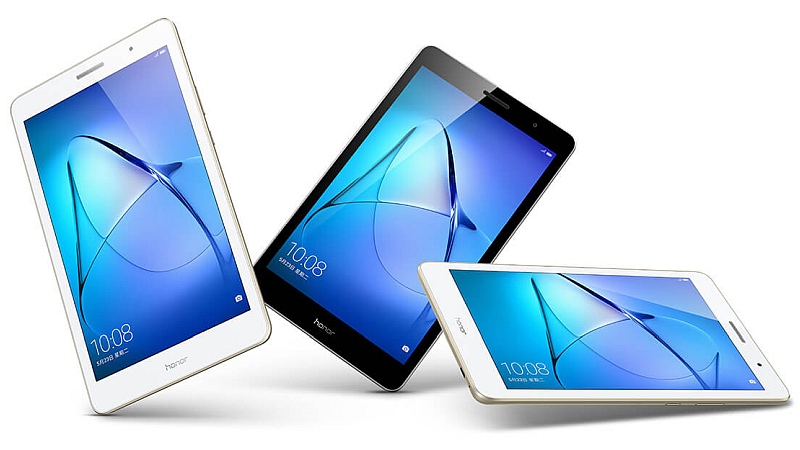 The registration of this mobile phone has already crossed 200000 users only in China. This is because of its pocket friendly budget of 799 Yuan.
The Honor Play by Huawei has already catching buzz around and if it goes on at this pace, then Huawei will make a good start at the entry level. The features of honor Play 6A are amazing and it has a variety of color range which attracts the customers more.
Honor Play 6A has 2GB RAM, 5-inch HD screen, 16GB of internal storage, 5MP front camera and 13MP rear shooter. The resolution of the camera is 720 pixels by 1280 pixels. It is powered by 1.2GHz quad-core Qualcomm Snapdragon 430 processor and has 128GB expanded external storage.
The Honor Play 6A has a non-removable battery of 3020mAh and runs Android 7.0. It is a dual SIM mobile phone that accepts both a Micro-SIM and a Nano-SIM.
So, with such amazing features at 799 Yuan, people love the look and features of this new generation phone.