The pandemic has affected the life in ways beyond we could describe in words. Lawmakers across the globe have put restrictions and limitations on citizens in a bid to contain the disease. While the restrictions in the real world are understandable, its implications have evaded the online world too. The 480p capping on YouTube in some countries being the most suitable example to put forth here. Well, here we'll tell you how to bypass the 480p capping on YouTube in countries such as India.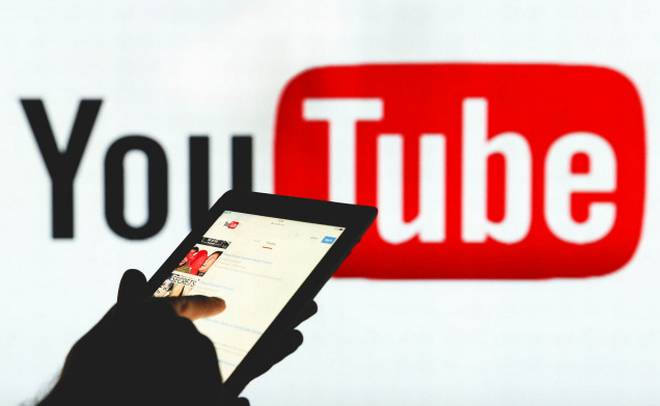 Must See: YouTube Vanced v15.05.54 rolling out with new installation method
You'd have already tried to install VPN or streaming YouTube through the mobile browser in PC mode to get it to work. These methods have got a fair share of inconvenience that you know or should have experienced. Here, we're not to make use of such methods, but YouTube Vanced.
Bypass 480p Restriction with YouTube Vanced.
YouTube Vanced is an extremely powerful and feature-packed modded YouTube app available for Android. In case if you're hearing it for the first time, then do have a quick read of this article. Fortunately, a simple tweak in the settings of YouTube Vanced could enable us to bypass 480p capping and stream the contents in maximum quality supported by the smartphone.
So, without any further ado, let's see how the bypassing is done.
First and foremost get the latest YouTube Vanced APK from here. We've elucidated in the interlinked post on how to install the APK as it is based on Split APK architecture. Once you've successfully installed the YouTube Vanced on your smartphone follow the below steps.
Launch YouTube Vanced on your smartphone.
Go to Settings
Scroll to the bottom, and there you will find Vanced Settings and Open.

There you can see About (with the developers/contributers named listed). Tap on it 3-4 times until it shows a hidden menu already opened.
Now scroll up and tap the Codec Override option.
Tap on the override model number
Input SM-T720 or any of the model number listed below.
Click OK, and close the YouTube Vanced
Re-open the Vanced app and try to play a video. You should see 720p or higher resolutions depending on your Android smartphone.
Model Numbers Supported: Here are the model numbers of some tablets we recommend, or you can try any other on your own. Make sure, you input a Tablet model number. SM-T510, SM-T515, SM-T295, SM-T720, SM-T725, or SM-T865.
Video Tutorial.
Pictures are worth a thousand words, and if it's video then way better. In case if you didn't get the above tutorial. Then do watch the video tutorial down below.
Hope you're now able to stream YouTube at HD or above quality. In case of further assistance, drop down in the comments.
Also Read: YouTube is rolling out Subscription feed filters on iOS, coming soon to Android