YouTube Vanced, the popular YouTube mod available for Android is now at version 15.05.54. The developer has made a little change with the release by adopting split APK architecture. In that case, we'll go through how to install the latest YouTube Vanced on your device and experience ad-free YouTube videos and much more.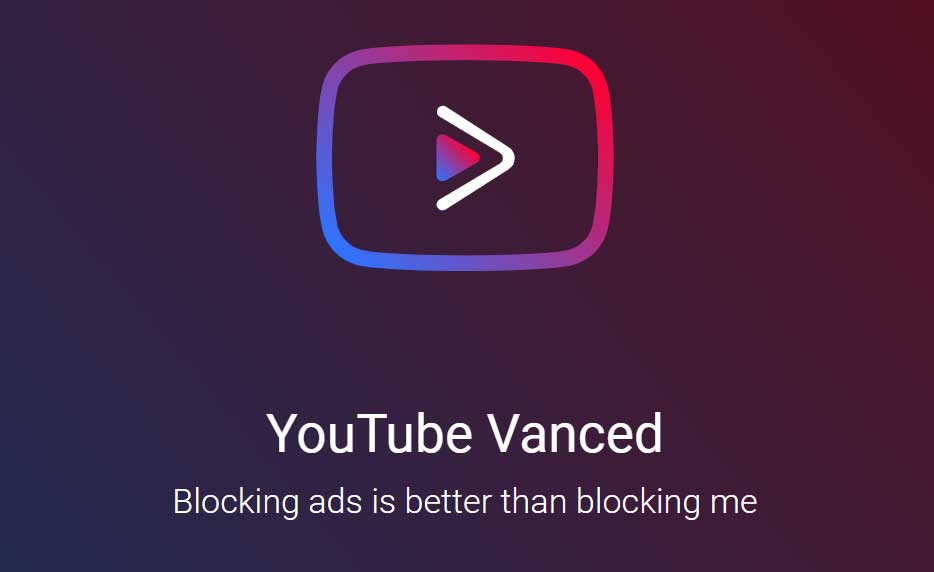 Read More: Everything you need to know about YouTube Vanced
For the uninitiated, let's give a brief intro. The YouTube (Ad)Vanced is a modded YouTube app overhauled with features including – ad blocking, background playback options, and many other custom add-ons. Like most of the modded APK's, the Vanced YT is free of cost. That being said and without any further ado, let's see the installation procedure.
Download
Make sure you download one of your preferred from the links given below. Also, download and install the MicroG package given below.
Installation
Install SAI (Split APK Installer) from Google Play Store.
Open SAI
Choose the downloaded YouTube APK and install from SAI.


Then, install MicroG as you'd normally do.
Note: MicroG installation is a must otherwise the YouTube Vanced will force stop while viewing a video.
As you can see we make use of SAI to install the YouTube Vanced. It's so because the stock package installer doesn't support parsing split APK's yet. More info about Split APK's or multiple APK's can be found over here.
It's a boon that YouTube Vanced can be installed on Non-rooted phones. Versions dedicated for rooted devices too are available though. Here's a small bucket-list of features and customization options that YouTube Vanced brings to the table
Blocks all YouTube ADs (some options are togglable) except in-app search/discovery ads.
Background playback feature
Force VP9(or HDR) or vice versa
Override Max Resolution
Pinch to Zoom on all devices
Casting togglable (can be forced off)
Togglable Theme (White/Dark/Black/Blue)
PiP (Oreo Only)
Video window new or old style
Repeat video feature
Preferred Resolution & Speed feature
Swipe controls for Volume and Brightness
And lot more
I hope you've successfully installed the latest YouTube Vanced. If in case of any issues or whatsoever, do let us know down in the comments.