Recently Samsung rolled out an update for their proprietary Music App that brings along integrated ads. When you are listening to your favourite music, and an ad pops up out of nowhere doesn't seem to be a good idea, but you need to deal with it since Samsung has chosen that way. If you're the one dealing with this problem lately, there is a fix that brings a close to the issue.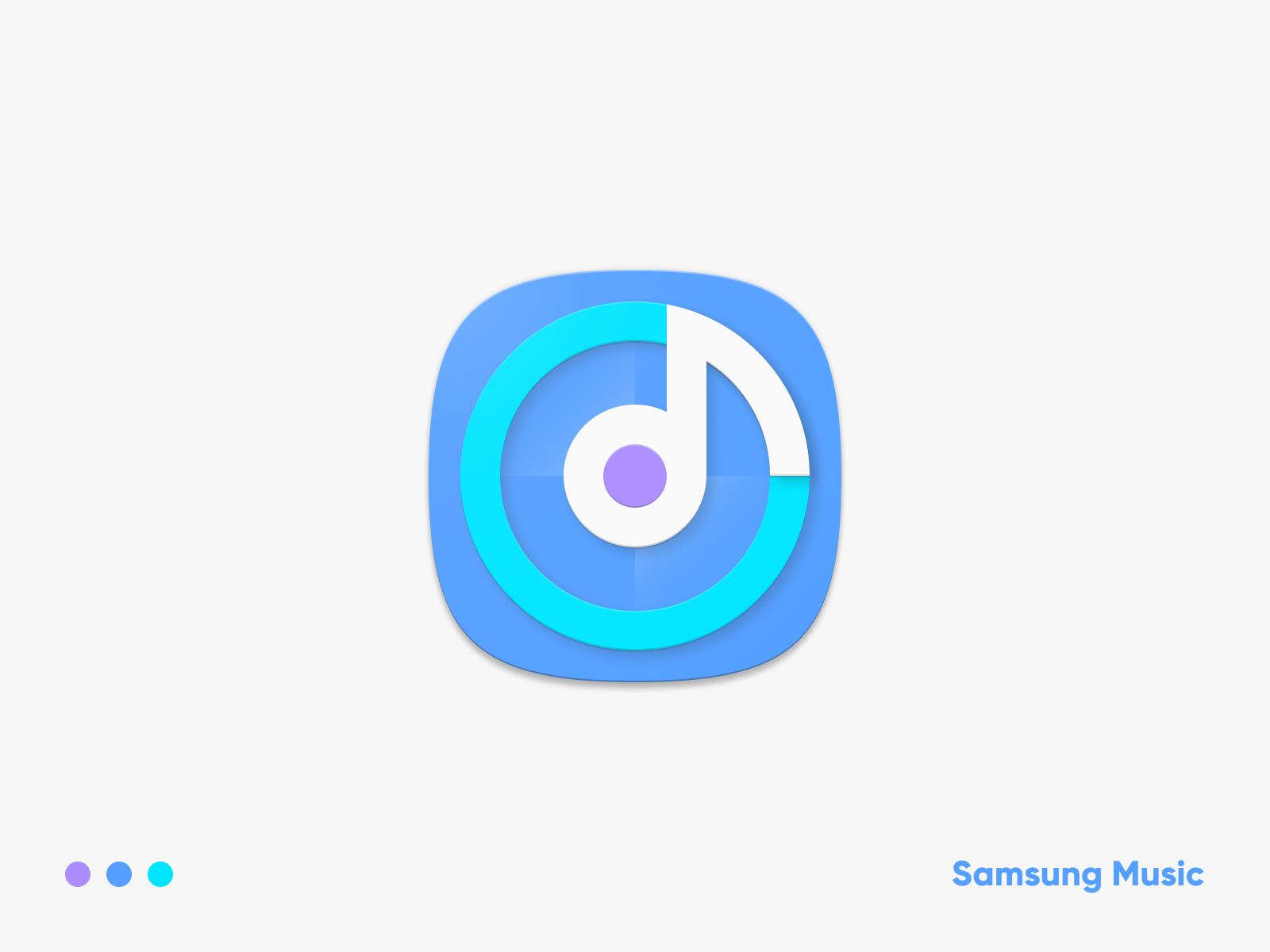 The best workaround to get rid of the annoying ads is to downgrade to an older version of the app and not receive future updates. You just need to follow the simple steps as outlined below:
Download and Install APK Editor Pro (Download Link)
Download and Install Samsung Music version 16.2.14.14 (Download Link)
Open APK Editor Pro and click Select Apk from App and open the Samsung Music APK
Select Common Edit
Under Version Code, change the value from 1621414000 to 1921414000
Under Version Name, change the value from 16.2.14.14 to 19.2.14.14
Click on Save
Open your File Explorer and navigate to the folder that APK Editor Pro saved your modified APK (Internal memory/APKEDITOR/TMP/gen.signed.apk)
Click on gen.signed.apk to install
You're now on the downgraded version of the Samsung Music App. Google Play Store and Galaxy Store won't show a future update for the app. Everything else works perfectly fine except version info in "About Samsung Music" will be corrupted and would not show up.
(Source)