Banning TikTok in some countries made way for the alternatives' rise. Today, almost all social media giants have their short video platforms. For example, Google has YouTube Shorts, Meta-owned Facebook & Instagram has reels, Spotlights by Snapchat, and more. Even though this short video platform has helped many content creators grow, some creators post cringe-worthy videos.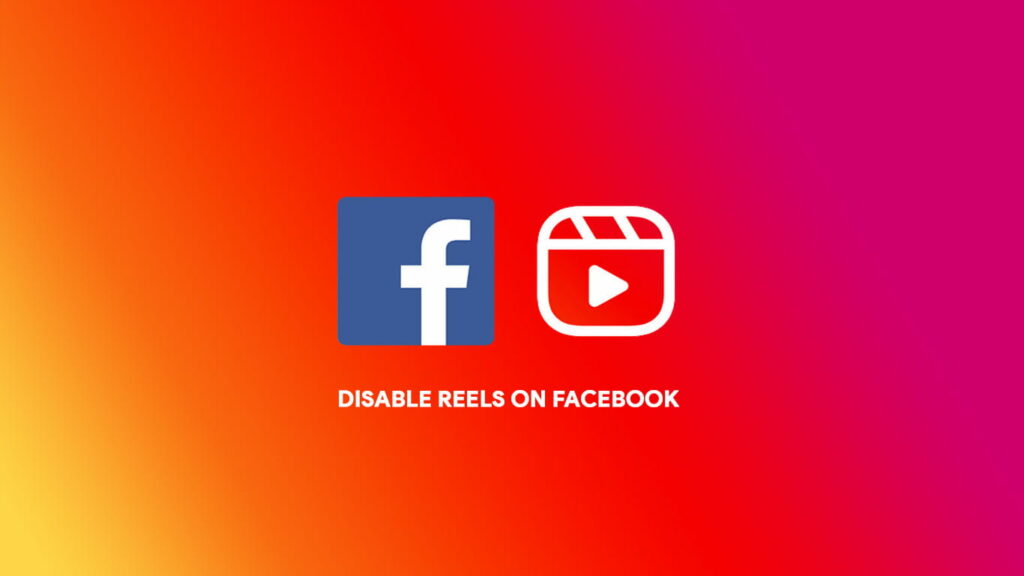 Many users feel they are wasting their time scrolling through these short videos. Intending to grow, Facebook has started promoting reels everywhere in the app. We have already published the guide to disable YouTube shorts. Here, we come up with a guide to disable reels on Facebook. There are more than four methods available to disable Facebook Reels.
Ways to disable Facebook Reels
Turn off AutoPlay for Facebook Reels
One thing all of you can do to stop reels from Playing is by toggling AutoPlay. To turn it off:
Log in to your Facebook account and choose the menu option in the top corner.
Navigate to Settings and Privacy option.
Choose Profile Settings and click on the media and Contacts option.
Change the Autoplay option to Never Autoplay Videos, and you are good to go.
Remove your Instagram reels from Facebook
Some of you may be looking for a way to remove your Instagram reels from Facebook. Here are the steps for the same.
Navigate to the Profile on your Instagram app.
Tap on the menu to navigate to Settings.
Select Reels from the Privacy option and turn off Recommend on Facebook option.
Downgrade your Facebook app
One of the simplest ways is to uninstall your existing Facebook app and install the old version of the same. Since reels on Facebook isn't server-side update, one can downgrade to experience a reel-free experience.
One can download either the 300 series or 284 series from APKMirror. Once installed the downgraded APK, make sure to turn off Auto Update for the Facebook app from Google Play Store.
If you don't know how to turn it off, don't worry; we have covered for you.
Navigate to Google Play Store and search for Facebook.
Open the app menu and look for the three-dots option.
From here, untick the Auto Update checkmark to disable auto updates for Facebook.
Switch to the browser instead of the Facebook app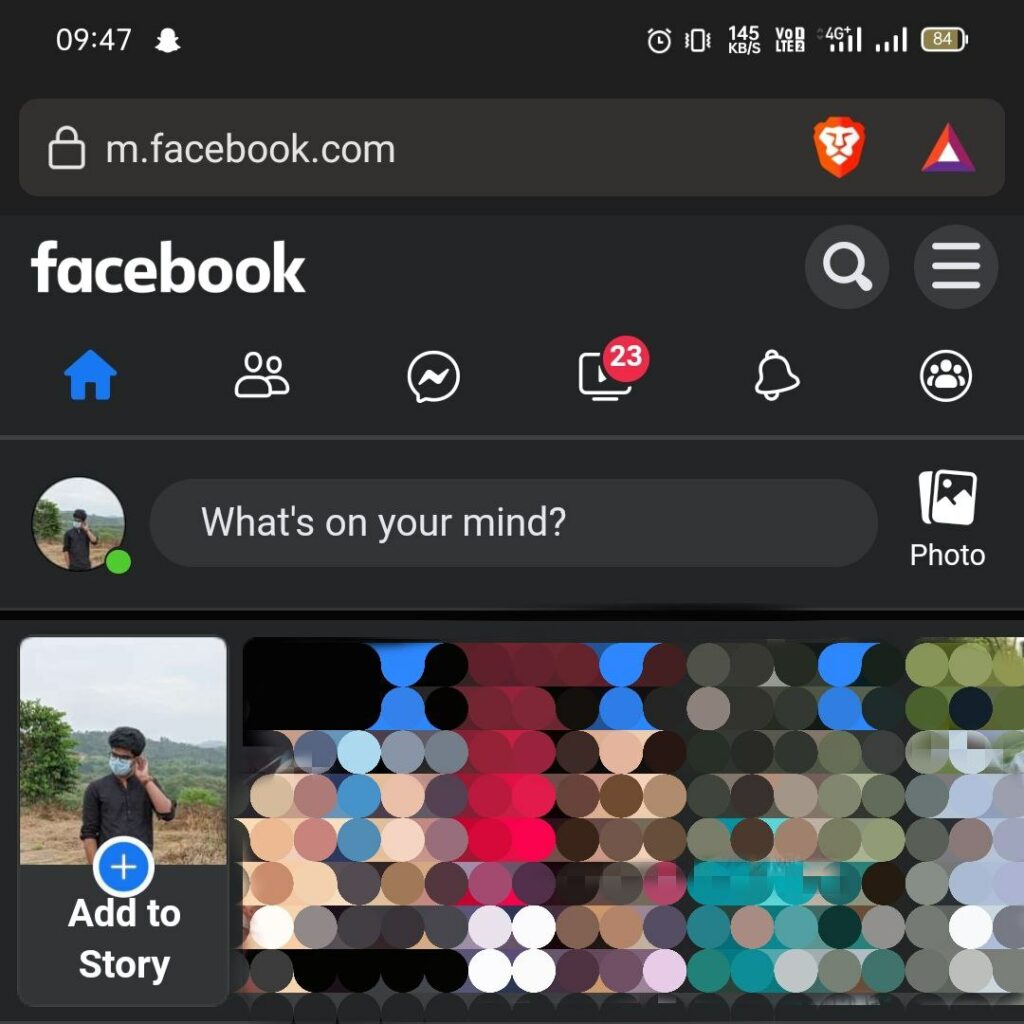 The easiest way is to switch to the web version of Facebook on any Android smartphone. As of now, the mobile version of Facebook doesn't support reels.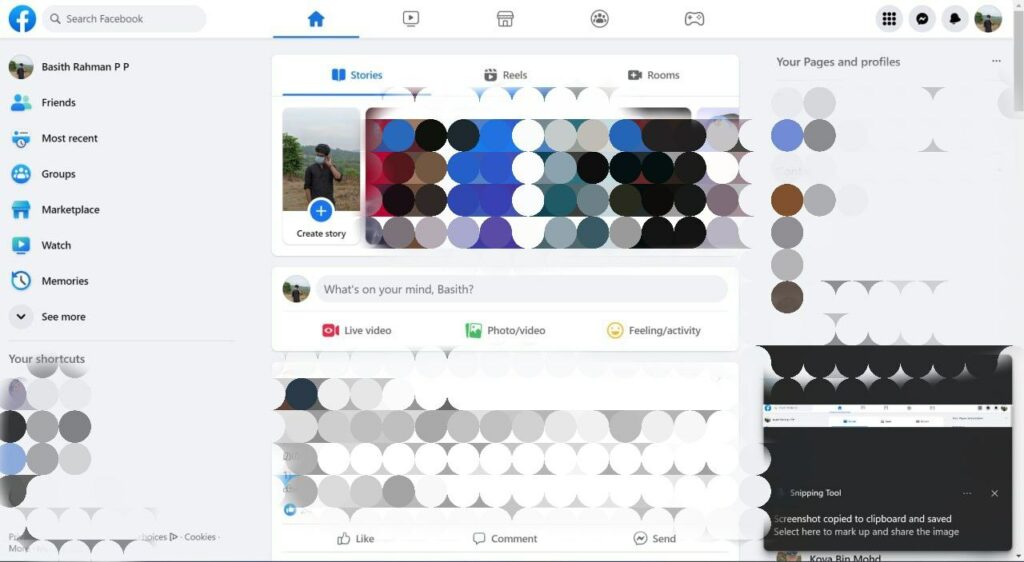 Don't worry if you are using a PC for surfing through Facebook, i.e.; the desktop version also doesn't show many Reels. It has a separate menu if you want to watch reels.
Steps to see fewer Reels on the Facebook app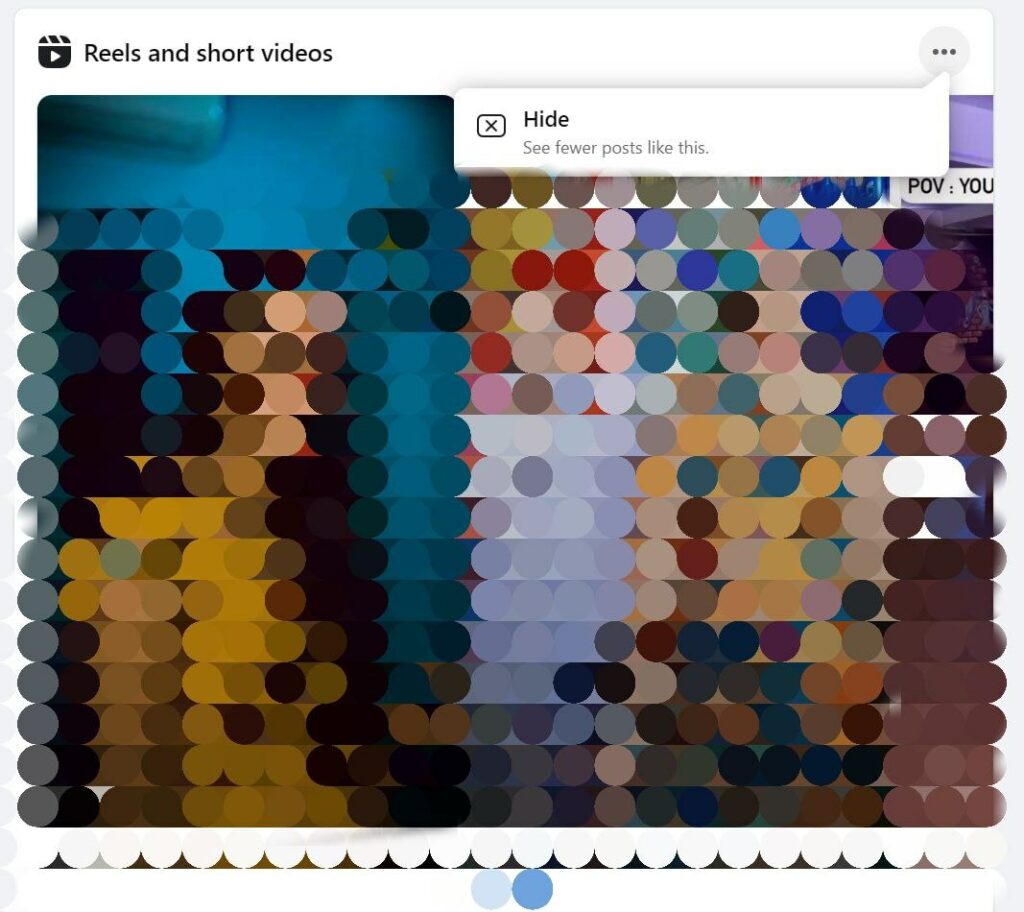 Even though there are no direct options to hide reels, one can choose to see fewer reels on the Facebook app. For this, choose the Hide option found on the three-dot menu in reels.
Conclusion
By now, you must have understood that there is no official way to disable reels on Facebook or hide them. The above-said steps are different workarounds to see fewer reels while surfing Facebook. Downgrading and switching to the mobile web version only help you to avoid reels altogether. If the guide has helped you avoid reels, then share them with your friends.