Instagram has likely come up with a fix to the issue of replying to messages by swiping right. Recently, Instagram has brought some major changes to Direct Messages. The app's merger with Facebook has made messaging convenient now.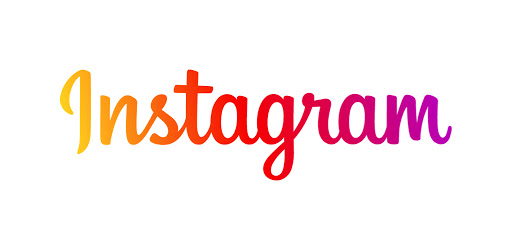 Must see: Instagram will soon launch its Kids version for users below the age of 13
The merger now allows users to send messages on Facebook Messenger without having to leave Instagram. Also, Instagram has chat themes similar to that of Facebook Messenger. Talking about the swiping right to reply feature, Facebook already has it and now this small feature is incorporated in Instagram.
In the beta version of Instagram, the swipe right feature in chats somehow stopped working a while ago due to a bad update. This issue came to the surface by the user complaints. The swiping right feature was working just fine, but, Instagram took it down.
Some complaints
"Anyone else's swipe to reply thingy on Instagram DMs not working? It's driving me nuts."
"Why did Instagram remove the swipe to reply option for individual messages?"
There was perplexity among the users as to why Instagram had to remove the feature. Notably, it was the Android users who complained the most about this issue. There were least to almost negligible complaints from iOS users.
Most of the bugs and issues of Instagram occur on Android most of the time. So it is not shocking when this issue came up. According to the reports, Instagram had to take down the feature because of bugs. Otherwise, it would be stupid if Instagram keeps removing features as such without any reason.
Instagram is now rolling out a beta update which brings a fix to the swipe right feature issue on chats. Some users are already experiencing the feature again on their Instagram chats. If you want to try your hands on the app's swipe right feature, you need to join the beta version of the app. You may do so by navigating on Google Play Store > Instagram > Join Beta. But remember, the beta version comes with bugs so you should be ready for it.